Upcoming Flagship Smartphone by Samsung is Galaxy S10!!!
Samsung is one of the most top rated company which distributes its products in all over the world. It launched many new smartphones for its users which have many excellent features and specs. As the Samsung's 10th anniversary Galaxy flagship has been come so may be a new smartphone would appeared by the company. The latest smartphone by this company this is in rumors nowadays is Samsung Galaxy S10. Everyone is talking about this smartphone that has a hole in its display for the selfie camera. In its features there would also be a Punch hole for style selfie camera. According to the rumors it is also sure that Samsung Galaxy S10 would also use the Infinity O display. This smartphone also has an ultrasonic in-display fingerprint scanner and three rear cameras as a telephoto one, a wide-angle one and a standard one. The next flagship smartphone by Samsung Company would come with One UI and with 6.3" screen display. Rumors also says that Samsung Galaxy S10 would come with the next-gen 5G technology on board. The expectation is that Galaxy S10 will announce during the first quarter of 2019 (end of February or the start of March).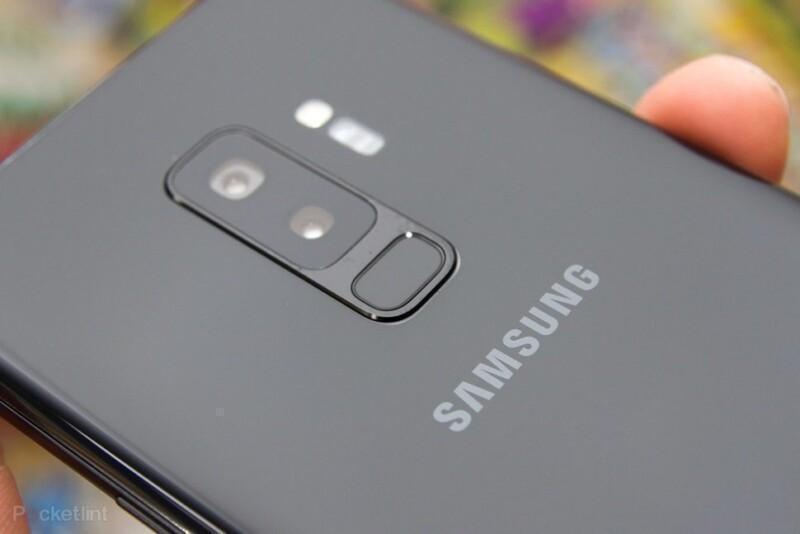 Upcoming Samsung Galaxy S10
The next flagship smartphone by the Samsung manufacturers is Galaxy S10. Many new features would be available in this smartphone. Some of them are unveiled yet as it would come with Qualcomm Snapdragon 855 and with 6.3" display screen. There is a Punch Hole and Infinity O Display. It also includes an ultrasonic in-display fingerprint scanner and three rear cameras (telephoto, wide-angle and standard). It will also come with 5G connectivity option that would make your browsing more fast and reliable.
The Infinity O Display is a display that has a camera cut-out towards the left edge, but unlike a notch. This doesn't extend from the top and it is surrounded by screen.
The rumors also says there are three versions of the Galaxy S10 to breakdown as follows:
Entry-level S10 with 5.8-inch display, single rear-facing camera and LTE
Galaxy S10 with 5.8-inch display, dual rear-facing camera system and LTE
Flagship S10 with 6.3-inch display and all-new triple camera set-up
Specs of Galaxy S10:
Here are some leaked specs of this smartphone that are as follows:
Qualcomm Snapdragon 855
In-screen fingerprint sensor
Infinity O display (6.3")
Ultrasonic in-display fingerprint scanner
One UI
Triple lens camera (12MP, 16MP and 13MP)
5G Connectivity Option
Launching Date
The expected launch date of Samsung Galaxy S10 is in February 2019. May be it would come in the end of February or start of the March. So wait a little more and then enjoy fast browsing, excellent photos and much more with Galaxy S10.
Related Article|Huawei Honor Magic 2 with 6 Cameras| Full Specifications