After a worse experience with Galaxy fold design, samsung has reveals a foldable phone with a new look and design. Samsung's new foldable phone design is similar to Motorola Razr.

In the samsung developer conference which was held in the united states in 2019, Samsung showed a teaser of foldable phone. Sally Hysoon Jeong, head of Framework R&D Group said, the astonish thing with the foldable technology is that it can also become more dense.


Samsung has not given any name to this new concept however the design is very much like Motorola's flip designs that allow the touch display to fold in half. In teaser the audience see that the phone will have a hole-punch display.

The issue in the display of Galaxy fold harm the company and the other foldable phones as Huawei's Mate X beat samsung in the market. That's why samsung is trying to make a comeback with the new design take the foldable phone market in the future.

Samsung has not disclose anything related to phone, nothing about their features or the launching date has been shared with the public right now. Sally Jeong said, samsung new form factor we are detecting not only easily fits in your pocket however it also completely changes the way of using phones.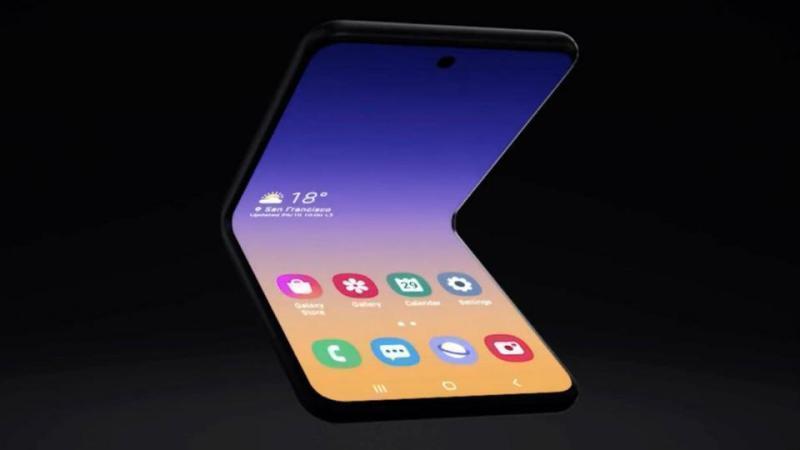 Sally Hysoon Jeong said, we can not comment on future products. As a explorer in the foldable category, we understand that every advanced form factor requires an equally innovative user experience.