TikTok Company Released Its 1st Nut Pro 3 Smartphone…
A large number of applications are developing day by day and TikTok is also one of those. This app got much popularity not only in adults but also in aged people. Everyone is busy right now in making his/her unique tiktok videos via this app. Today the Chinese company TikTok introduced its first smartphone named Nut Pro 3. The company revealed earlier that they want to launch their smartphone in this year and later this news was also confirmed. It was said that at the end of this year company would introduced its smartphone.
Therefore, company introduces its first smartphone named Nut Pro 3 which was initially offered for sale in China. For knowing more about the latest Nut Pro 3 Smartphone you need to check the below section.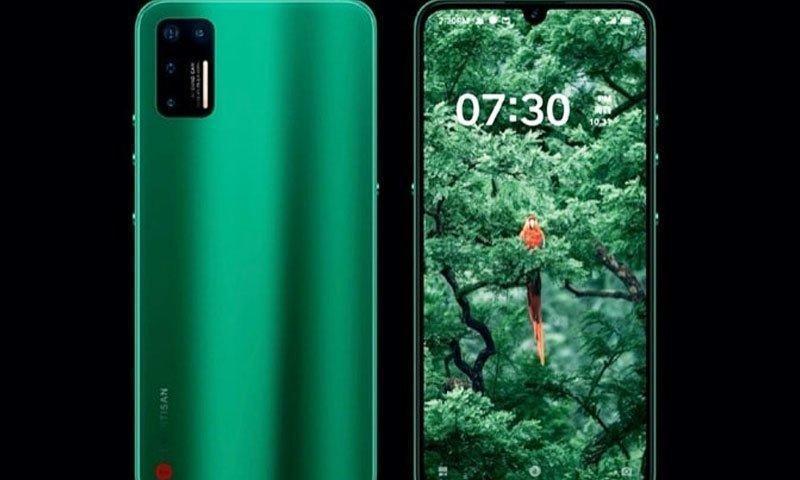 Key Specs of Nut Pro 3
The name of Nut Pro 3 Smartphone in Chinese language is Jiango Pro Three and also presented for sale in different versions. In its key specs it includes 48MP camera, 128 GB of RAM and 256 GB Storage capacity.
Storage Details:
In order to its storage specs it has 128 GB of RAM and 256 GB Storage capacity in Pro 3 Smartphone.
The amazing Vivo Y90 Smartphone Officially Launched| Mega 4030 mAh & Much More
More Applications:
In the first released smartphone by TikTok Company there are many other apps including TikTok. Lot of applications are there in this smartphone that you no need to install after buying this mobile. Company pay more attention towards its technology including the unique style of this mobile.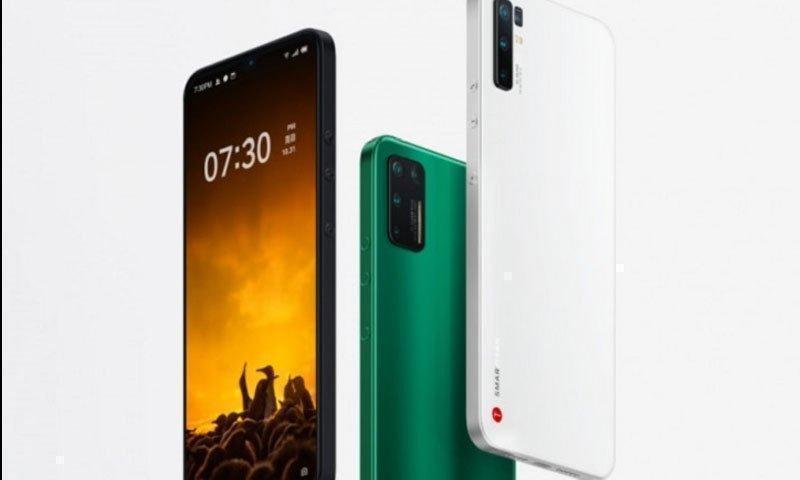 Price Details:
The cheapest price of Nut Pro 3 Smartphone in Pakistan is about Rs.60000/-. On the other hand the most expensive version of the mobile offered for sale is more than Rs.64000/- in Pakistan.
World Wide Selling Details
This mobile phone has been announced in Chinese market but the company has made no announcement for the mobile sales in other countries yet. Moreover in the beginning of next year it seems that this Pro 3 will be presented in South Asian countries. So wait a little more and then Pakistanis would also be able to buy this smartphone.