Sania Ashiq, a most famous and glamorous Pakistani politician with many social media followers. The lady is the youngest parliamentarian who took oath on the 15th of August. The article contains all the relevant information regarding the biography, age, education, career and personal life.
Sania Ashiq Biography
Sania is the youngest politician in the parliament with a non-political background. The glamorous lady is a member of the Pakistan Muslim League Nawaz. She is a member of the Provincial Assembly of Punjab since the 15th of August 2018. She won the election on the reserved seat for women in the 2018 Pakistani general election. At that time, she was just 25 years of age. Right after completing her education, she joined politics with the vision to serve Pakistan in every possible way. Only in few years of her career, she worked thoroughly for the rights of women. She has always been spotted in gracious dressing and is said to be a stylish politician. The lady is said to be the great admirer of Nawaz Sharif and Maryam Nawaz.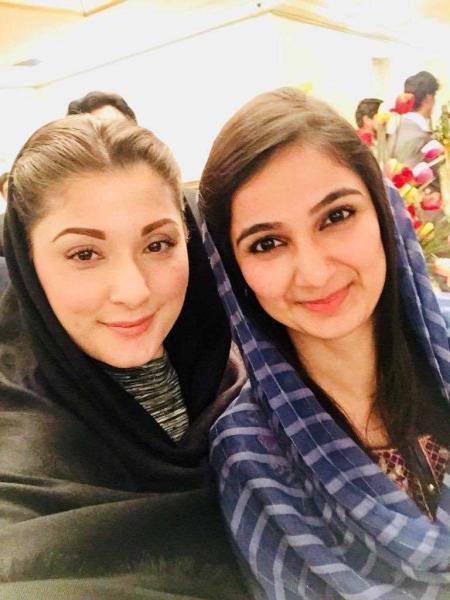 Sania Ashiq Age
Sania was born in Lahore in March 1994 Lahore. She spent all her life there and she still resides there.
Sania Ashiq body stats
Sania measures 5 feet 5 inches and weighs about 50 kg. She is a slim and beautifully adorable lady with good aesthetics sense.
Sania Ashiq family
There is no relevant information available regarding the family of Sania. However, this section will be updated soon.
Sania Ashiq Education
When it comes to education, the diva is said to be the most educated politician. She took a degree in Pharmacy-D (Doctor of Pharmacy). She completed her education at the University of Punjab.
Sania Ashiq Career
Sania contested for the General Elections 2018 as a member of the Provincial Assembly of Pakistan. the glorious lady took the oath on the 15th of August 2018 in Punjab Assembly. The sole purpose of her was to work for the empowerment of women and to get them their basic rights. She made efforts to complete all the projects which were left halfway during the tenure of Pakistan Muslim League Nawaz. The politician said to keep on raising her voice for the rights and empowerment of females.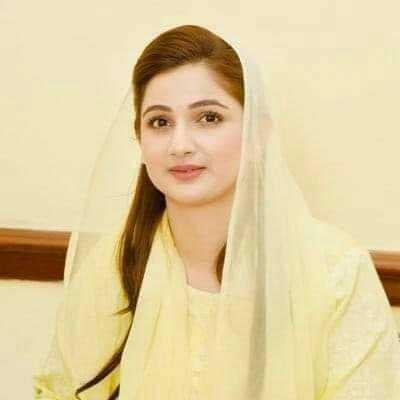 Projects
She works on various women's rights protection projects including VAWC Multan and Zewar.e.Taleem. Additionally, she acts as a social media coordinator for her party.
Social Media accounts
Instagram
Sania Ashiq holds a Twitter account with over 241.2K followers and over 31k tweets. She keeps on discussing various political matters on her account. Most of her posts also hold pictures and tweets regarding her leader Nawaz Sharif and Maryam Nawaz. Even her recent tweet encompasses the generosity of the Mian Nawaz Shareef Sahib.
As a leader, I have always seen Mian Sahib as one who always led with affection and care; not through power.
His personality emancipates this caring attitude whenever you are around him. pic.twitter.com/U0BWVSwAWp

— Sania Ashiq (@SaniaaAshiq) October 7, 2021
Facebook
On Facebook, over 99k people like and adore the politician. Over one lac people follow her on Facebook. Thousands of people adore the diva due to her tender age and bigger prospect. Also, she is the talk of the town due to her vision and hard work for the rights of women.
Also Read: Kinza Hashmi | Biography, Age, Education, Family & more