Driving license is a principal document for everyone, especially those people who drive autos, bikes and other HTV. People who have their driving licenses, they need to verify it. Moreover, they need to make sure that their license is valid and registered with the concerned departments.
Sindh Police Introduced a Driving License App for the Citizens
For all those people who wants to verify their driving license of Sindh, Pakistan, an app had been created, named as "Driving License Sindh". The app was created earlier in 2016 but, it is launched in 2017.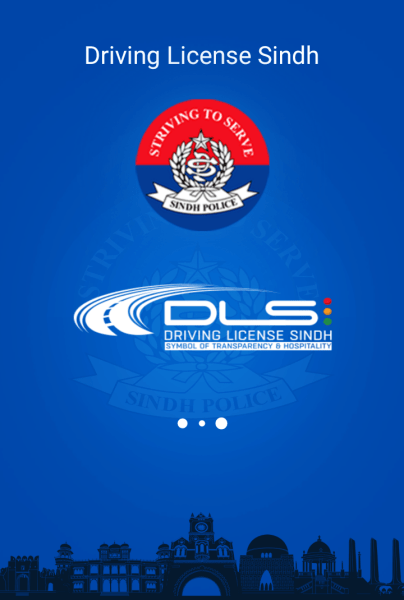 Sindh Police has introduced this new outstanding driving license application. This driving license app will allow the citizens to make their driving licenses more easily. Moreover, this initiative seems to be a satisfactory and reliable step taken by Sindh police for the citizens.
Furthermore, This app will allow its users to get information about online License verification, learner license, license form and theoretical tests. This application is available on Google Play Store, which can be easily downloaded. The app is totally free of cost so, don't worry.
It is very simple, you can get this app just by typing the keyword on your google play store.
Above all, according to the higher authorities, the app is loaded with the complete data of all the license branches. Moreover, it contains data of the associated officers which will give the citizens an effortless platform to make their license.