Sumaiyya Bukhsh is a young talented actress and model in the Pakistan showbiz industry. She is quite popular among her fans for her innocent looks. She made her space in the drama industry in no time with inspiring acting skills and her innocence. She was part of various famous drama serials in lead or supporting roles. Here we are going to share Sumaiyya bukhsh biography, Sumaiyya Bukhsh age, Sumaiyya Bukhsh education, Sumaiyya Bukhsh family, Sumaiyya Bukhsh husband, Sumaiyya Bukhsh career, and Sumaiyya Bukhsh awards.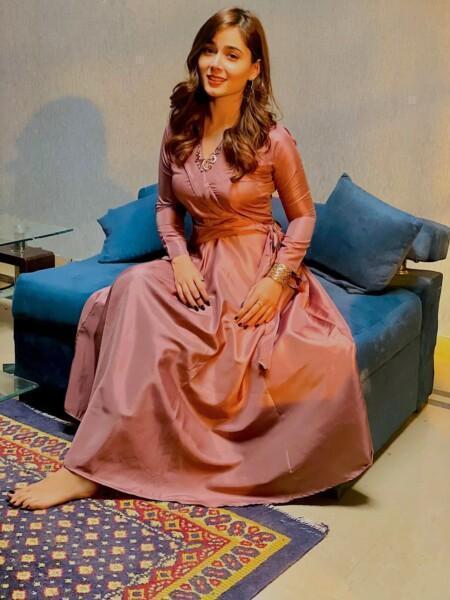 Sumaiyya Bukhsh Biography
Sumaiyya is an emerging actress in the Pakistan showbiz industry. The beautiful and young Sumaiyya made her acting debut in 2016 with Geo TV drama 'Noor e Zindagi.' Her supporting role in this drama serial was a breakthrough for her career. She made a stunning style statement in social events. Her charming personality inspired the audience and she has conquered the hearts of millions. People think that she resembles Indian actress Sara Khan who also worked in Pakistani drama serials. Initially, it was hard to differentiate between them but, now fans recognize Sumaiyya with her looks and acting skills.  She is also famous on social media with a lot of fan following.
Sumaiyya Bukhsh Age
Sumaiyya was born on 4 January 1992 in Karachi. She is 29 years old as of 2021.
Sumaiyya Bukhsh Education
She has completed her early education in a local school in Karachi. She has completed her bachelor's degree from the University of Karachi. After completing her education, she started her career as a model and later as an actress.
Sumaiyya Bukhsh Family
She belongs to a middle-class family in Karachi. Her father is a businessperson, and her mother is a housewife. She was the first one to enter the showbiz industry. Her family is supportive and encouraged her throughout her career.
Sumaiyya Bukhsh Husband
Sumaiyya is not married yet. She is single and not in a relationship yet. She does not like to talk about her personal life. She is pretty and will marry anytime soon.
Sumaiyya Bukhsh Career
Sumaiyya started her career with modeling. In 2016, she made her acting debut in the drama serial 'Noor e Zindagi' with a supporting role as Mano. Her character inspired the audience and, she started receiving a lot of work. She did another supporting role as Hareem in the Aplus drama serial 'Kachay Dhagon Kay.' After her supporting roles, she got the lead role in 2017. She appeared in a lead role as Sarwat in the drama serial 'Jalti Barish.' She has received a massive response after this because of her innocent looks and amazing acting skills.
She did three lead roles in 2018 after that she became quite popular. She played the role of Hina in the drama serial 'Mera Ghar Aur Ghardari' opposite Rizwan Ali Jaffri where her husband's first wife mistreats her. She played the lead role again in the Geo Tv drama serial 'Be Rehm' with Omar Shahzad. Her pair with Omar became quite popular. She played the character of innocent Ashi, who was tortured by her husband. Another lead role of 2018 was zeerat in the drama serial 'Rabbaway', where an innocent girl wishes to marry her lover.
In 2019, she worked in the famous drama serial 'Mera Kiya Qasoor as Hania. She played the role of the victim's daughter, and the audience cherished her character. The same year she played the role of Mona, who wants to see her elder sibling happy in the drama serial 'Kam Zarf.' Her character Maha in Hum TV drama serial 'Soya Mera Naseeb with Agha Hassan Ali also attracted the audience. She has done another drama serial with Agha Hassan Ali that is 'Chamak Dhamak' starring Raeed Ali also. She played the second lead role in Soap 'Main Agar Chup Hun' starring Fatima Effendi and Adeel Chaudhary. She has worked on more than 20 drama serials and is quite famous now. She has also worked in two telefilms, 'Mai Cheemi Ka Faisla' as Shabbo and 'Pyar Kay Lashkaray' as Shabnam. She has also done modeling for different designers and magazines.
Sumaiyya bukhsh Drama list
Noor-e-Zindagi (2016)
Rishtay Kachay Dhagoon Se (2017)
Tumhare Hain (2017)
Jalti Barish (2017)
Mera Ghar Aur Ghardari (2018)
Be Rehem (2018)
Rabbaway (2018)
Mera Kiya Qasoor (2019)
Kam Zarf (2018)
Soya Mera Naseeb (2019)
Mein Rani (2020)
Chamak Damak (2020)
Main Agar Chup Hoon (2020)
Jannat Chordi Meaney (2021)
Oye Motti (2021)
Iman Aur Yaqeen (2021)
Shehnai (2021)
Dikhawa Season 2 (2021)
Shehnai Kaun Bajaye Ga (2021)
Makafaat Season 3 (2021)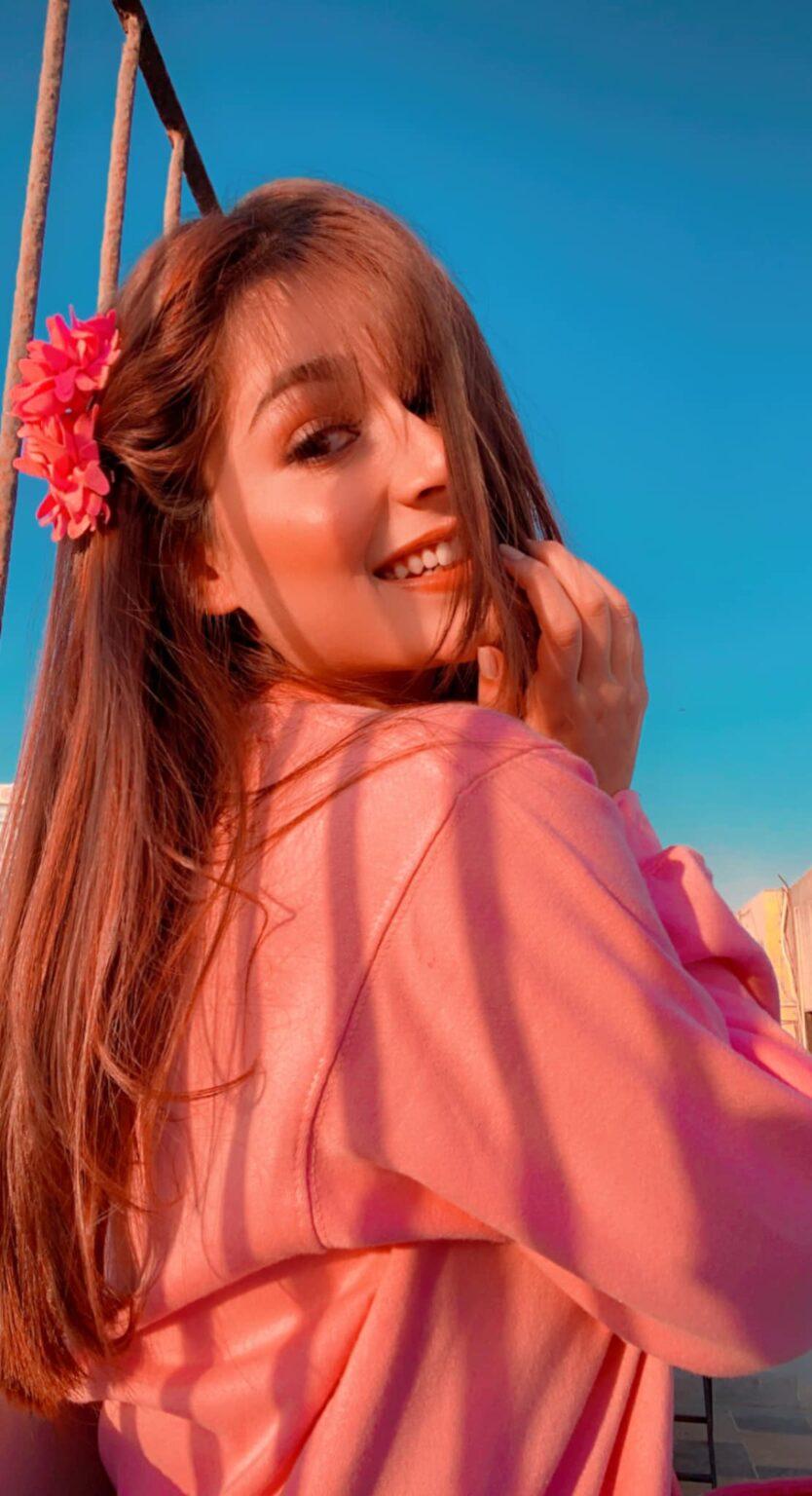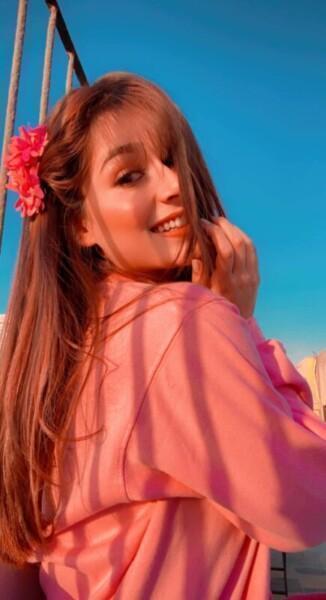 Sumaiyya Bukhsh Telefilm list
Mai Cheemi Ka Faisla (2018)
Pyar Kay Lashkaray (2019)
Sumaiyya Bukhsh Awards
She has not received or been nominated for any awards yet. She is working for 5 years in the industry and working hard. Soon she will reach the heights of success.