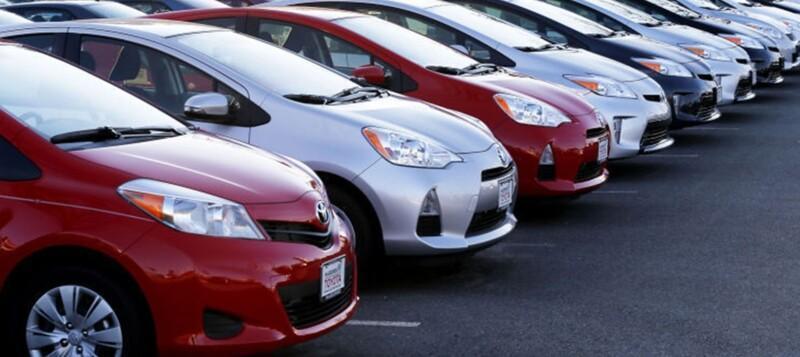 The market forces seem to have set Pakistan's automotive industry in the right direction. Promising growth was observed in Pakistan's Automotive sector over the past couple of years and the same trend can be expected for the next decade due to renowned vehicle manufacturers stepping into the Pakistani markets and more-or-less accommodative policies by the state.
Nissan Datsun & Hyundai Vehicles to be Sold in Pakistan!
In spite of all the positive indications, the consumers in Pakistan are still forced to purchase overpriced vehicles due to various factors. The prices of vehicles in Pakistan are not competitive and consumers end up purchasing vehicles that do not incorporate modern features and security standards. One of the most dominant factors that drive the prices up is the taxes on locally assembled vehicles in Pakistan.
Latest development suggests that Pakistani consumers might get some relief as the Supreme Court of Pakistan has ordered the Ministry of Finance and FBR to reduce the total taxes on locally assembled vehicles in Pakistan.
As per the court order,
"The court is convinced to the matter that the populace is being charged with unfair taxation and monetary charges, which are in contravention to the existing financial rules."
Exorbitant Taxation on Vehicles!
Apparently, the total taxes imposed on local vehicles in Pakistan, including sales Tax, income tax and customs duty, accumulates to approximately 33% of the total price of a locally assembled vehicle. This means that if you're paying PKR 20 Lacs for a vehicle in Pakistan, around PKR 6.5 Lacs is the amount of taxes you're forced to pay.
A Much Needed Reduction in Taxes!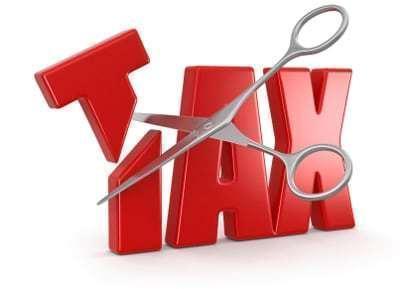 As per the directions by SCP, the taxes on locally assembled vehicles would be reduced from 33% of the total cost of a vehicle to 25%. This step would certainly benefit consumers and we can expect the prices of locally assembled vehicles to fall.
Also Check Out: Best Cars Under Rs.30 Lacs in Pakistan
The petition against exorbitant taxation on vehicles was filed by Mr.Awais Ahmed, an activist, who wanted to bring down the imposed taxes from 33% to 15%.
Furthermore, the entrance of new auto manufacturers in Pakistan will result in more competitive prices in the near future.