Mobile network users are always admirers of call, SMS, and net packages. No one wants to use these facilities at full charges. And using internet without package is quite expensive. Moreover, automatic and unknown balance deduction is also a mess for the users. So, Telenor has presented a solution to avoid these issues.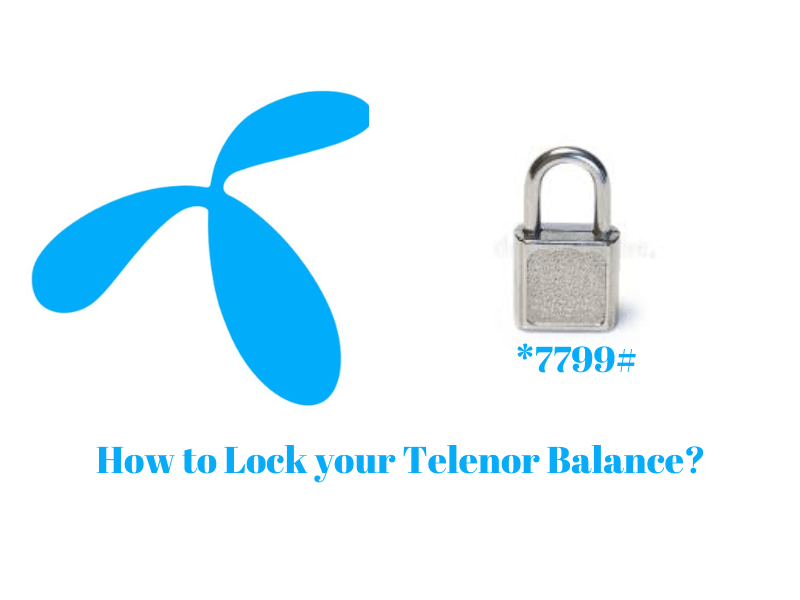 Want to Save Your Deposited Balance?
Besides exciting and affordable packages Telenor is now facilitating its users by providing them with balance saving service. Customers could avail this service by simply dialing *7799#. There are no activation charges for this service. Sometimes, we keep using the internet even after package has been expired. And this leads to balance deduction. By activating balance saving service we would get a message that we are using internet at the standard rates.
Telenor Balance Saving Through Mobile Settings
In this method user have to block browsers and applications that consume balance. Sometimes mobile applications are still working in the background. And this leads to balance deduction. This balance deduction can be controlled by changing some mobile settings as described below:
Go to your mobile settings.
Open network settings.
Click on Mobile Data.
A list of applications using mobile data will appear.
Restrict the applications from using data by unchecking their boxes.
This is the easiest and simplest method to save your sim balance.
No Worries from Expiry of Main Internet Packages
Telenor always justifies its status as one of the largest mobile phone network. It offers a good voice quality, signals throughout Pakistan including villages and distant areas. But now this largest network has facilitated its users with balance bundles. By subscribing these balance bundles users would get 300 MB data for one month. Customers could avail this bundle after expiry of their main packages.
Telenor Balance Bundle
Subscription Code
*503#
Charges
Rupees 5
Validity
1 Month
Data
300 MB