Black Friday is something you will not want to miss. This crazy event is bringing some mind-blowing deals which will leave you extremely excited. You will definitely need to sharpen your decision making skills because you will not want to miss anything that Black Friday has in store for you this year.
We will help you make a wish list for this coming Black Friday so you can benefit from the discounts when they are at their maximum. The things you cannot miss to buy this year are as follows: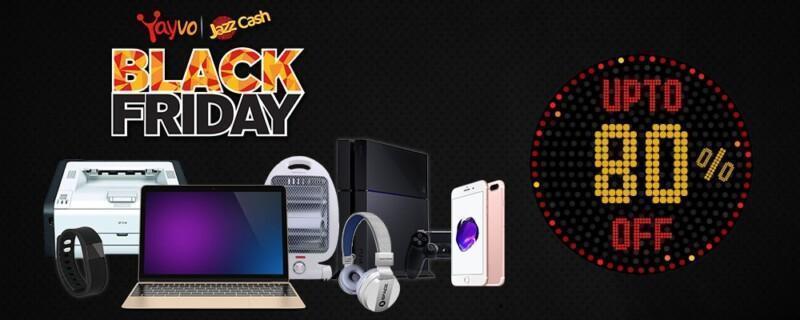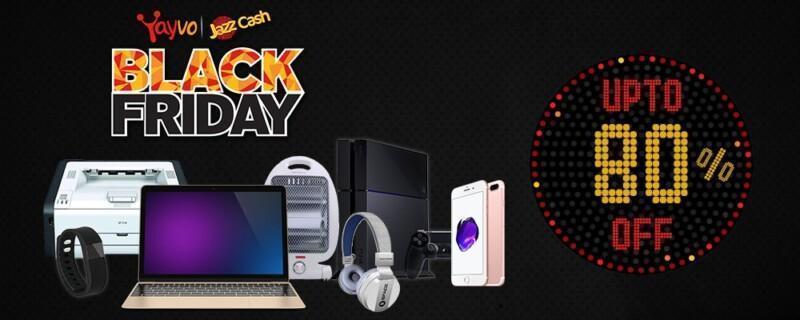 1. I-Phone:
If your mobile phone has been showing glitches it's time to change it and Black Friday is the best time to buy a new one.You can find some amazing deals on your favourite latest iPhone which you wanted to buy throughout the year. This year Black Friday is bringing very nominal pricing deals on the latest iPhone so you can make your dreams come true.
2. Gaming console PS4/Xbox:
Black Friday is bringing the best deals on gaming consoles such as PS4 and Xbox. You will not only get gaming consoles on discount but also the video games with it on much discounted rates.
3. Fashions Accessories:
You had your eyes on that amazing dress earlier this year or you wanted to bring a change to your attire? Well, do not worry as Black Friday deals will fulfill all your fashion needs. Black Friday is bringing awesome discounts on all your favorite top of the notch fashion brands.
4. Home-appliances:
You want to gift a new food factory to your mother? This year's Black Friday is offering some quality home appliances to make your life easy. All you need to do is make a list of all the things that needs be changed in your home and Black Friday will give you a chance to buy everything you have dreamed of.
5. Laptops:
You can also find laptops on much discounted rates and that too on all the big brands you can think of exclusively only for Black Friday.
For this Black Friday Yayvo.com is partnering with all the big brands and will be offering discounts of up to 80% on your wish list. To avail of all these amazing things, all you need to log on to Yayvo.com, browse through your most wanted items, add them to the cart, pay by Jazz Cash and get them delivered at your doorsteps.