Multan is one the most densely populated area and also known as Metropolitan area. It is the fifth largest city by population. Multan is also known as the city of Sufis. On the other hand, Multan is the city with good literacy rate, which is because of the good education system. If we talk about the higher education institutions (Universities) in Multan we can find ample of them with high standard education courses. Listed below are some the top universities in Multan.
Muhammad Nawaz Sharif University of Agriculture Multan (MNS_UAM)
MNS-UAM is a higher education institution located in Multan. It was established in 2012 as a public research university. The university offers different courses in agricultural studies. These courses include long term courses as well as short courses. The university also offers BS programs in Computer Sciences.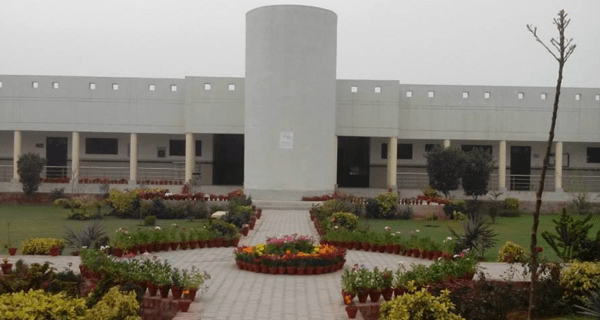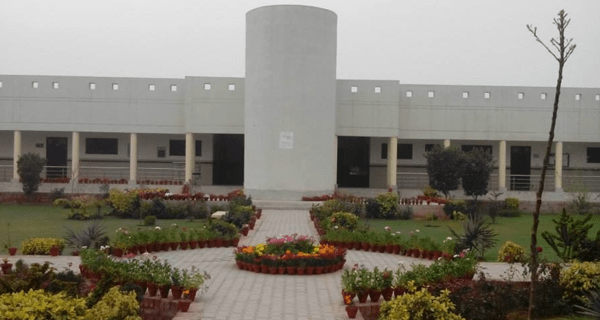 Air University (AU)
Air University is a public research university established in 2002 by Pakistan Air Force. The university is affiliated with HEC & PEC, and it is also a member of Association of Commonwealth Universities of United Kingdom. Air University is ranked among the top ten Engineering Universities of the country.
Bahauddin Zakariya University (BZU)
BZU is a public research university founded in 1975.The university offers different sciences programs. The student count of the university is approximately 40000. The university has different campuses in Sahiwal, Layyah Vehari, and Lahore.
University of Education Multan (UM)
UM is a public research university established in 2002. The university offers various academic disciplines in undergraduate, postgraduate and doctoral programs including Arts and Science. The student count of the university is about 4000.
Institute of Southern Punjab
It is a private institute with a student count of 7000. The institute was founded in 2010. The institute offers Arts programs as well as Engineering programs. The university is accredited by HEC and has been chartered and adorned with the Degree Awarding Institute through legislation by the Government of Punjab.