UBL Pay is a new service launched by the United Bank Limited all over Pakistan. Digital payment methods are becoming increasingly popular and each bank is racing to offer better and newer services to their customers. The UBL Pay option is said to be a revolutionary option that will be a step forward in the future.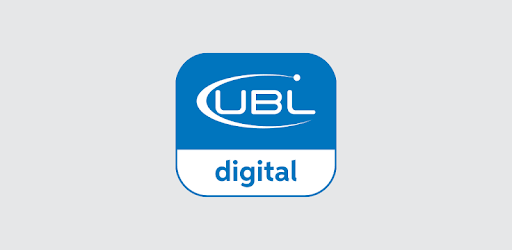 Here is what you need to know about UBL Pay and the services you can enjoy by using this.
What Is UBL Pay?
The new service is going to be perfect for people who want to make their payments hassle-free and fast. With UBL Pay, you can effectively send payments and make payments, including payrolls to other UBL accounts, UBL Prepaid WIZ Card or Accounts or other Banks. This product has been designed for companies and organizations that want to be paper free and make instant payment transfers.
Introducing UBL Pay. Your phone is now your debit card!

For the first time in Pakistan, make secure & instant digital payments with just a tap via UBL Pay.

Coming soon to a location near you. #UBLPay #SecurePayments #InstantPayments #DigitalPayments #BestDigitalBank2020 pic.twitter.com/0QXmBJY4ie

— @ubldigital (@UBLDigital) February 19, 2021
Who Is Eligible for This Service?
Essentially, it is a service for companies who need to pay their clients and not have to worry about making too many checks to get the paid. An organization is eligible for UBL Pay if they need to make at least 50 payments or transfers each month.
What Are the Benefits of This Service?
When you register for UBL Pay Partner service, you will get the following benefits. The benefits include:
Provision of customized and comprehensive MIS
Reduce the turnaround time
Enhanced and quick reconciliation process
Saves costs of remittance and others
Reduced paperwork
There are some other conveniences that you will enjoy when you get the ULB Pay Partner services. Here are the conveniences that you will enjoy when you get this service:
Free 24 hour phone banking service
Same day credit in account on electronic transfer
Free internet banking
Non-stop 9-5 branch banking services
Free e-statement
Global accessibility to all UBL Mega Wallet Visa Debit or Master Debit Card or UBL Prepaid WIZ Card
Pay your utility bill via internet banking, mobile banking and through ATM as well
Get cash for any ATM in Pakistan