Mobile Internet is becoming increasingly accessible and convenient for the masses after the 3G and 4G technologies were introduced in Pakistan.
According to Pakistan Telecommunications Authority (PTA), the number of 3G and 4G subscribers in Pakistan had swollen to 53.24 million by the end of March 2018.
People find mobile internet more convenient as compared to broadband and Wi-Fi Internet.
Ufone, one of Pakistan's largest mobile network providers, has introduced yet another amazing internet bundle that provides High speed 3G and 4G internet for a week. Ufone Weekly Internet Plus will now enable you to enjoy non-stop streaming, downloading and browsing.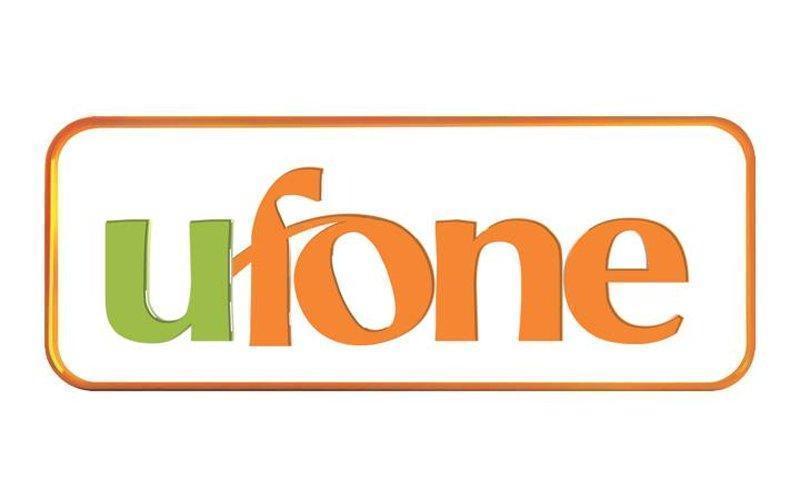 Ufone Weekly Internet Plus: Details
The Ufone weekly Internet Plus offers 3GB of 3G/4G Internet volume for Rs.150 only and this offer would be valid for 7 days.
In order to subscribe to this offer, you just have to dial *260# from your Ufone network. Upon subscribing to this Internet bundle, users can enjoy uninterrupted and fast Internet for 7 days.
Subscribers can check the remaining data by dialing *706#.
Terms and Conditions
This offer provides 3GB or 3072 MBs and default internet charges would apply to any usage over this limit.
Ufone Weekly Internet Plus is only available to Prepaid customers.
Multiple subscriptions of Ufone Weekly Internet Plus bundle are allowed. You can subscribe to this Internet bundle multiple times to get more data.
This Internet bundle in non-recursive and you'll have to re-subscribe once it expires.
Ufone Weekly Internet Plus in not time window based.