Sanam Saeed and Mohib Mirza to Appear in Upcoming Drama Serial Deedan
Dramas based on the cultural values are always worth watching as it depicts the history and culture of a society. If you are waiting for such an amazing drama serial, then waits for a while as Deedan Drama serial is coming soon. The super hit on-screen couple, Sanam Saeed and Mohib Mirza are coming back to hit the screen with the drama serial Deedan. The drama story is based on the Pashtoon cultural values and the role of the women in such an environment. The couple has already performed well in the HUM TV drama serial, Firaaq (2014). After that they both appear on the big screen, the movie Bachana (2016). Now they have come back in 2018 with most thriller and amazing drama serial of the year.
Upcoming Drama Serial Deedan
Here are the complete details of the Upcoming Drama Serial Deedan, soon to be airing on A-Plus channel.
Cast and Crew:
Sanam Saeed
Mohib Mirza
Ajab Gul
Syed Yorguc
Tipu Sharif
Huma Nawab
Amin Iqbal – Director
Attiya Daud – Writer
Storyline:
The story of the drama is based on the Pashtoon cultural values and their reaction towards love. Sanam Saeed aka Resham is a girl who is sentenced to death by the Jirga of the village. The hero of the drama, Mohib Mirza is a lifesaver and he will save the girl from this violence. He falls I love with her and try hard to rescue her.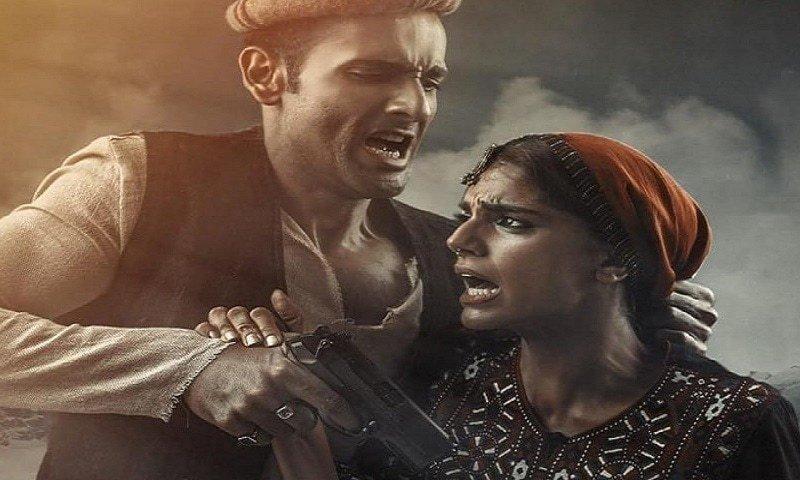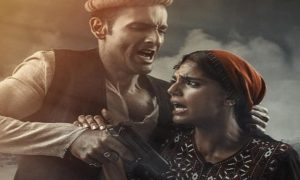 What's the crime of the girl for which she is sentenced to death? Who is Mohib and how will he rescue her? Will they able to meet again? All this suspense will be revealed at the time of release. Indeed, this drama is going to be the biggest epic due to the exceptional story, great cast, beautiful places, and great writer as well as director.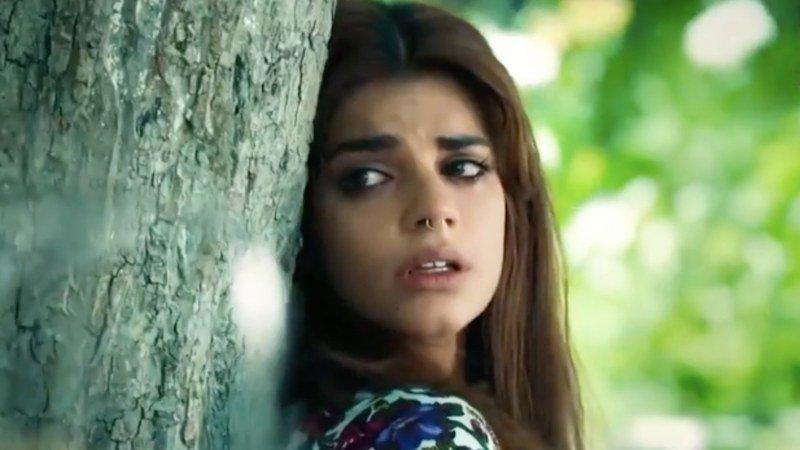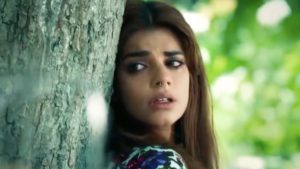 Teaser of The drama:
A-Plus has launched drama teaser and it shows the cultural rules and values of the Pashtoon. However, Sanam is looking dapper in this cultural dress and her acting is indeed awesome. Without the shadow of doubts, Mohib is also a great actor and his role will lighten up this drama serial. We wish that this drama will bring something new and will amaze the audience.
[youtube https://www.youtube.com/watch?v=SHc-cWuHEI0]
Related Article | Romeo Weds Heer Drama Serial – Cast, Crew, Story and Teaser