Everything You Need to Know About Upcoming Drama Serial, Romeo Weds Heer
Get ready to see your favorite on-screen couple in upcoming drama serial, Romeo Weds Heer. Yes, your favorite Ferouz Khan aka Mir Hadi and Sana Javed aka Khani are back to shine on the TV screen. They perform well in their super hit drama serial Khani and in one short movie, Dino Ki Dulhania. Apart from their emotional drama serial Khaani, this is a comedy and romance based drama serial which will surely amaze you. This is a 7th sky entertainment drama serial which is going to release n Ge TV.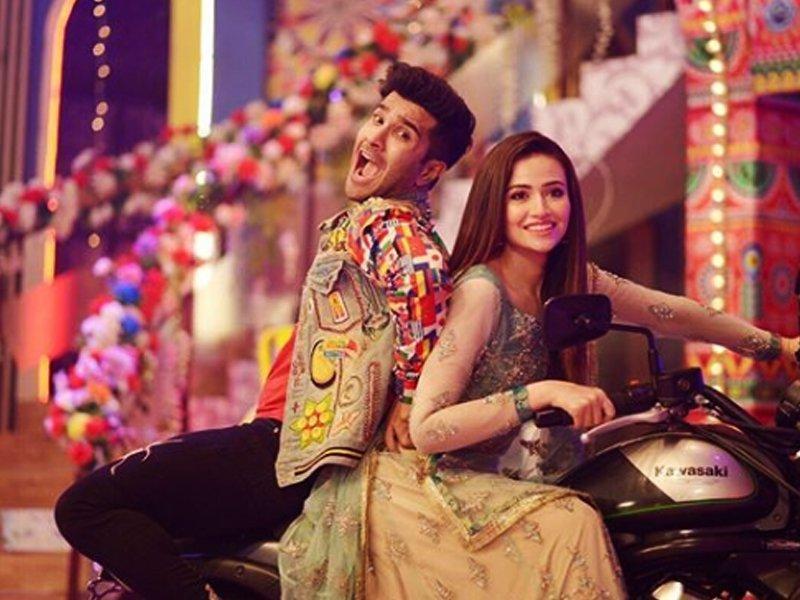 Romeo Weds Heer Drama:
Here are the complete details of the drama serial Romeo Weds Heer including Cast, Crew, and Teaser.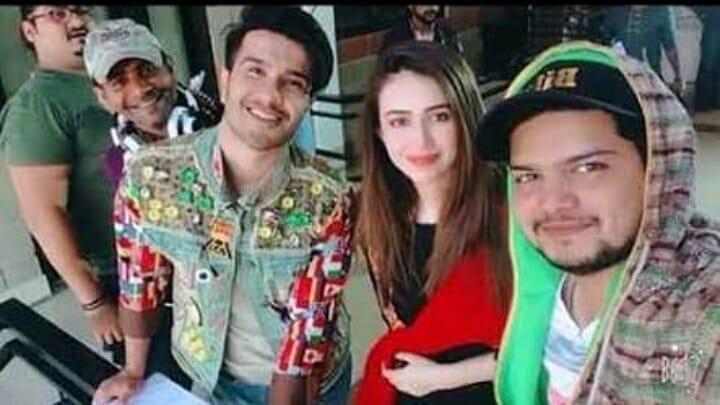 Drama Cast:
Feroz Khan
Sana Javed
Ali Safina
Shafaat Ali
Saman Ansari
Faiza Ali
Crew:
Anjum Shahzad – Director
Muhammad Younis Butt – Writer
Production: (Abdullah Kadwani and Asad Qureshi) 7th Sky Productions
Will Aired on GEO TV
Story Line:
Romeo Weds Heer is a perfect comedy and romance family drama serial. Sana Javed and Feroz Khan are playing the character of a funny lover who got married after a love story. Sana Javed is playing the character of a strong and funny girl. Moreover, there will be immense roles of another cast including Ali Safina and Shafat Ali. What kind of comedy will be shown in the drama? What will be the theme of the drama? What's the role of other casts? All these secrets will be revealed once the drama will release. The drama is expected to release by the end of this month.
Teaser of The Drama:
The first teaser of the drama has been launched n geo TV. In this teaser, we can clearly see the couple who are dancing on the floor. In this teaser, there are colors, dance, music and comedy scenes. Indeed, the drama is going to be the biggest blockbuster of the year. Beautiful Sana in Ghagra and Dashing Feroz Khan in Rowdy Avatar doubles the beauty of the drama serial as well as the OST. The song is sung by famous singers, Aima Baig, and Sahir Ali Bagga.

Related Article – All You Need to Know About Upcoming Pakistani Movie, Pinky Memsaab