WhatsApp is ready to roll out a new feature: the WhatsApp Text Editor. It has been widely reported that WhatsApp has been developing a text editing feature for some time now. Previous reports indicated that the feature was tested on both Android and iOS platforms.
However, a recent report suggests that the feature is currently being released to selected beta testers but exclusively for Android users of WhatsApp. Although the iOS version has already undergone testing, it is anticipated to be released soon.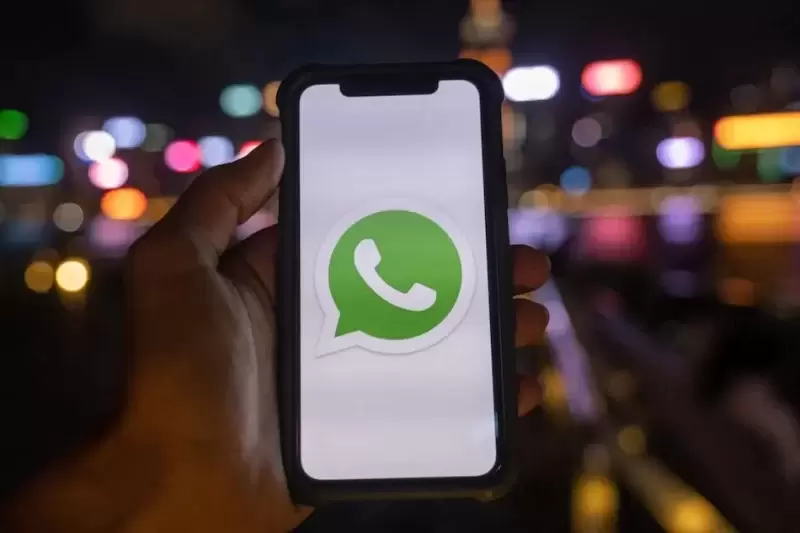 Furthermore, the platform is rumored to be developing an edit message feature as well. According to a post by WhatsApp update tracker WABetaInfo, the messaging app's latest update will introduce creative tools that enable users to modify images, videos, and GIFs with a range of new fonts and tools.
The text editor has already been made available to a limited group of beta testers in conjunction with the Android 2.23.7.17 update. As per reports, WhatsApp has introduced the new WhatsApp Text Editor feature that allows users to swiftly alternate between fonts by tapping on one of the font options shown above the keyboard.
While it was already feasible to modify the font style, WhatsApp now apparently makes it easier for users to choose their preferred font. The report also mentions that users can now set the text alignment to left, center, or right, which gives them greater authority over the formatting of text in images, videos, and GIFs.
Read more: Ufone 4G Launches WhatsApp Service for Hassle-Free Customer Experience
The new feature will apparently enable users to modify the background color of text, making it simpler to differentiate important text from the rest. According to the report, beta testers have access to new fonts such as Calistoga, Courier Prime, Damion, Exo 2, and Morning Breeze.
According to the WABetaInfo report, WhatsApp intends to progressively introduce the WhatsApp Text Editor to more users in the coming weeks. The report further states that a similar feature has been spotted during testing on iOS devices, indicating that an iOS version of the text editing feature will soon be made available to beta testers.
As per a recent report, WhatsApp is said to be experimenting with an edit message feature that will include a specific notification visible to all chat participants. If implemented, edited messages are expected to display a label with the word "edited," similar to how deleted messages are currently identified in chats.