Pakistani actresses are not only masters of acting but also are attractive and have natural good looks to prove the art of acting. There is no doubt the Pakistani drama industry owns reliable faces and every actress is gorgeous. These actresses captivate the attention of viewers through their acting or magical beauty. Zainab Qayyum is one of the finest actresses who is united with spectacular looks and best acting skills. Her name is mentioned among the hit actresses who have earned a predictable reputation in the Pakistani drama industry. If you are also a fan of Zainab Qayyum, get to know more about her.
Zainab Qayyum Biography
It is true Pakistani showbiz industry has very fine actresses and actors. The Pakistani drama industry is well known and watched worldwide. The actors and actresses are admired and adored by people globally. Zainab Qayyum is the prettiest yet beautiful Pakistani actress who is versatile enough to handle every type of character. She is known for being an incredible host and a stunning model. She appeared in different telefilms and television dramas. Zainab's famous top reality show was "Machis". Zainab is one of the experienced and senior Pakistani hosts, models, and actresses. Being a part of the showbiz industry for a long time, she has earned great acknowledgment and achieved many awards. She indeed had a great choice of serials which makes her personality more admirable. Thus she is seen in many music videos as well. The article features good data regarding Zainab and her dramas. Read below to know more about Zainab Qayyum.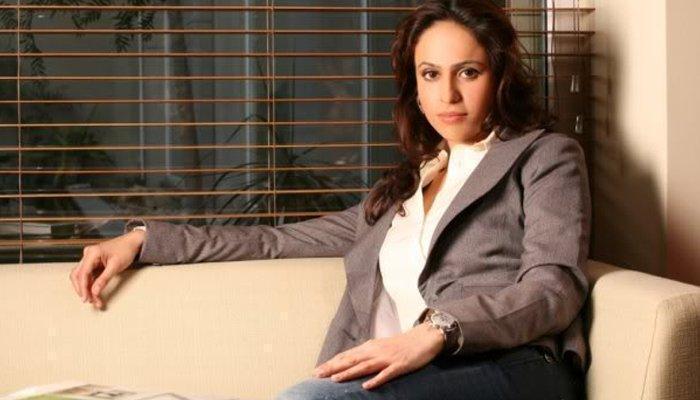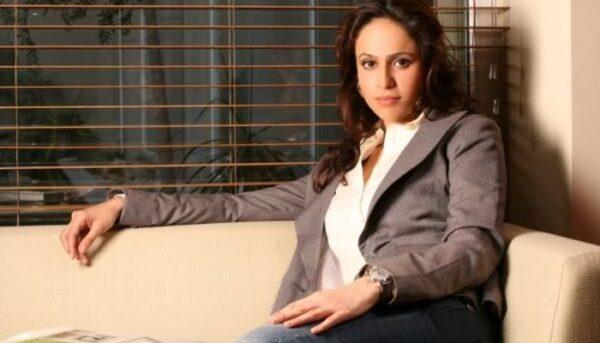 Zainab Qayyum Age
The talented actress was born in Karachi in 1975. She also spent her life in Lahore for many years and still prefers to live in Lahore.
Zainab Qayyum Education
She was a bonified student of Kinnaird College and completed her Masters's in Literature. She got her bachelor's degree from Lahore and also has O levels degree from Karachi. Zainab also has teaching experience and taught at Lahore Grammar School. After completing her Masters' degree, she did a job as Assistant Editor for "Libas" a well-known international magazine.
Zainab Qayyum Family
Zainab belongs to a non-artistic family. In 2014, she got married but unfortunately, her marriage didn`t last long. After 11 months of her marriage, she got separated and didn't get married till now.
Zainab Qayyum Husband
In 2014, she got married to man Aslam who was a businessman in Dubai. She got divorced in the same year. Currently, Zainab Qayyum is single and is not dating anyone. She is divorced and has no children.
Zainab Qayyum Career
Zainab Qayyum gained fame as a model and started her career during her University days when she walked for Vinny. Zainab worked for different famous designers and is also seen in music videos such as Abrar-ul-Haq "Assan Jana Malo Maal". For her amazing work, she also got an award in 2004. In 2005 she is seen in the drama "unsuni" with Junaid Khan and Mehwish Hayat. Her serials are worth appreciating and watching and most of her serials were a superhit such as "yaqeen ka safar" starring Ahad Raza Mir, Sajal Ali, Shaz Khan, and Hira Mani. " Do Bol", "Muhabbat Ab Nahi Ho Gi" and many serials were superhit.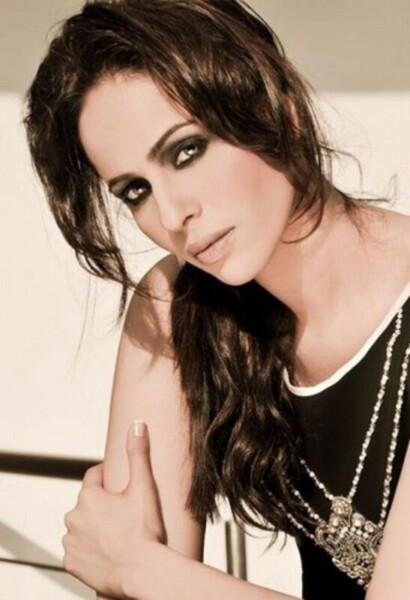 She was seen on a big screen in 2014 in the movie "Sultanat" in which the cast was Javeria Abbasi, Shewata Tiwari, Ahsan khan, and others. The film earned well at the box office. Thus, he also appeared in "Jawani Phir Nahi Aani" in 2015. However, the film was a super hit.
During the years 2020-2021, the net worth of Zainab is growing. At the age of 46 Zainab Qayyum is earning well and her main source of income is from the Pakistani drama industry.
Zainab Qayyum is a perfect mentor for all actresses and models. She is a great actress who values and knows her limitations.
Zainab Qayyum Dramas
Following are the names of dramas in which Zainab Qayyum appeared and did a great performance.
Dil e Gumshuda
Ramz e Ishq
Deewar e Shab
Pakeeza Phopho
Do Bol
Bisat e DIl
Band Tou Bajy Ga
Khalish
AAngan
Ki Jana Mai Kon
Dil Nawaz
Phir Wohi Mohabbat
Dil e Majboor
Yaqeen Ka Safar
Kuch Na Kaho
Lagao
Mannat
Dil Fareb
Takkabur
Ye Ishq
Mol
Ali ki Ami
Mera Yahan koi Nahi
Muqadas
Kanch ki Gudiya
Aik Thi Missal
Jalebiyan
Bhool
Mere Humdum Mere Dost
Mohabbat Ab Nahi Ho gi
Bewafaiyan
Kash Aisa Ho
Ye ZIndagi Hai
Daddy
Riyasat
Sarkar Sahab
Unsunni
She did a notable performance in the dramas Phir WOhi Mohabbat, Aangan, Lagaao, Mohabat Ab Nahi Hogi, Jalebiyan, Yeh Zindagi Hai, Srakar Shaab and RIyasat.
Zainab Qayyum Movies
Following are the movies in which Zainab Qayyum did great acting. Both of her movies were a super hit and earned well at the box office. The movie Sultanat was shooted infamous places like Dubai, Malaysia, and Pakistan as well.
Sultanat
Jawani Phir Nahi Ani
Zainab Qayyum Music Videos
Her appearance in the music videos was
Abrar-ul-Haq`s "Asaan Jana Malo Maal"
Ali Sher`s "Wohi Rastey"
Jawad Bashir`s "Dr & Billa"
Ali Zafar`s "Rangeen"
She also performed in the item song of the movie which are
Najar Lage Sayain
Susr in Law
Dil Hi Jaane
Bin Tere Keya Hai Jeena
Meri Jaan
Zainab Qayyum Awards and achievements
The former model also popular with ZQ was crowned as the
The best model of the year in Lux Style Awards in 2004
Most Stylish TV Actress Award in Indus Style Awards 2006
Also Read: Hania Amir | Biography, Age, Education, Career, Relationship & More