Skilled and Bright Future is Only One Click Away for IT Fresh Graduates…!!!
Zong is one of the fastest communication network in Pakistan serving the best services to all its users. To increase the development opportunities in IT field it has been started Zong 4G Graduate Trainee Program 2019. This training program is for the IT graduates to become the leaders of tomorrow. The purpose of Graduate Trainee Program 2019 is to hire the fresh talent from Pakistan's top ranked universities and learn them about the right tools so that they raise in their career. A complete procedure of hiring the talented trainees would be held in which different tests, interviews and assessments would be conducted. The duration of Graduate Trainee Program 2019 is from 12 months to 18 months. For more details you need to check the below section.
Zong 4G No. 1 Data Network
In Pakistan there are many platforms that provide the facility of developing knowledge and gaining skills in real life. Zong network is also one of them which is promoting a culture with full of development opportunities. The most talented students of Pakistan's top universities would be selected after the proper tests, interviews and assessments. This training program would be of 12 to 18 months in which trainees will learn about the latest trends and changing environments in IT field.
Zong introduced the Zong Z1 4G smartphone that includes many excellent features for the users.
It would lead an individual for personal leadership skills, commitment, and passion for learning. They were hired through a selection process including interviews, tests and assessment centers.
About Graduate Trainee Program 2019
Area of Interest is Information Technology.
Eligibility for Graduate Trainee Program 2019:
Required Education: Fresh Graduates (2019) holding degrees in Computer Science, IT and Software Engineering.
Score/CGPA: Minimum 2.5 CGPA or 70% Marks required
Age: maximum 26 years (at the time of hiring)
Work Experience: Less than 01 year
Last date to apply is May 15, 2019.
Expected joining month would be July 2019.
Hiring Procedure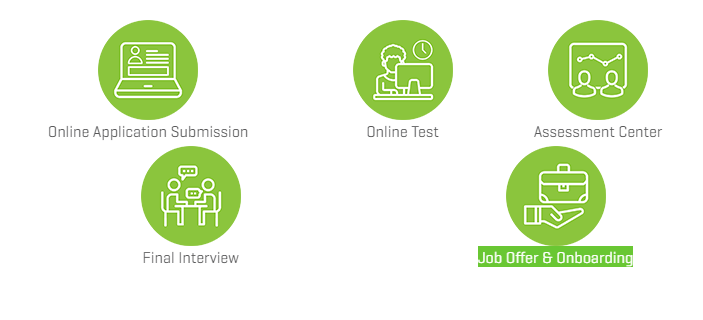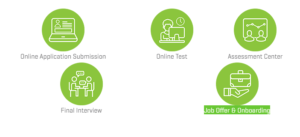 The hiring procedure for Graduate Trainee Program 2019 is as follows:
You firstly need to submit an online application.
Then pass an online test.
After this you need to go at the assessment center.
Then a final interview would be conduct.
After all of this the Job Offer & Onboarding procedure would be done.
It is really a good opportunity for the IT experts and a chance to become the leader of tomorrow. If you want to apply the real knowledge in your career then must join this trainee program.