Its All About Zong Internet Packages Activation Process!!!
Internet is most essential thing in this world for every human being. All Telecomm companies are providing the best Internet Packages and bundles to their customers. Zong is also providing these services to all its customers on low rates. It is all about to activate Zong Internet Packages. There are lot of Internet Plans for providing the best services to Zong customers. In the Zong Internet Packages there are daily, weekly and monthly Internet Packages for Zong customers. The complete details of Zong 4G Internet Packages with volume, validity and subscription code are here for you.
Zong Internet Packages
Here are the complete details of Zong Internet Packages with volume, subscription and price. The packages are daily, weekly and monthly. Now you no need to worry about to stay connect with your loved ones on social Medias.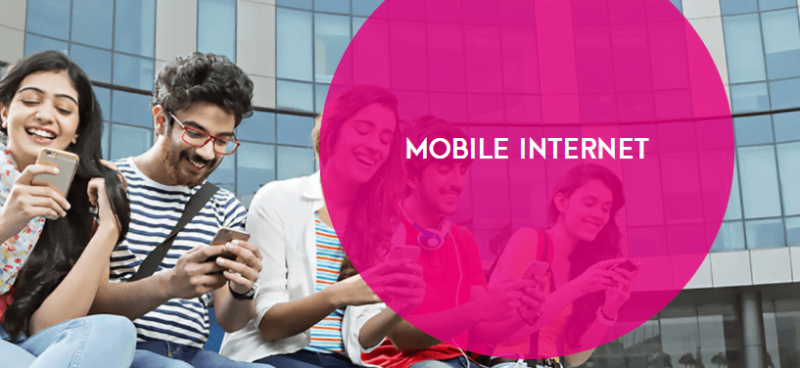 Zong 4G Internet Packages (Daily)
Daily Basic:
Volume: 100MB
Validity: 1 Day
Price: Rs.15/-
Daily Data Max:
Volume: 500MB
Validity: 1 Day
Price: Rs.35/-
Zong 4G Internet Packages (Weekly)
Super Weekly:
Volume: 2.5GB
Validity: 7 Days
Price: Rs.120/-
Super Weekly Plus:
Volume: 5GB
Validity: 7 Days
Price: Rs.156/-
Super Weekly Max:
Volume: 10GB [5GB is available between 4AM to 4PM]
Validity: 7 Days
Price: Rs.200/-
Zong 4G Internet Packages (Monthly)
Monthly Mini 150:
Volume: 150MB
Validity: 30 Days
Price: Rs.50/-
Monthly Basic 500:
Volume: 500MB
Validity: 30 Days
Price: Rs.150/-
Monthly Premium 3GB:
Volume: 3GB
Validity: 30 Days
Price: Rs.300/-
Monthly Premium 12GB:
Volume: 12GB + free nights (1GB FUP) 1am to 9am/Daily
Validity: 30 Days
Price: Rs.717/-
Zong Content Bundles
Social Pack:
Volume: 100MB
Validity: 1 Day
Price: Rs.10/-
Classified Pack (Daraz, Lamudi, Kaymu, PakWheels & Carmudi):
Volume: 50MB
Validity: 1 Day
Price: Rs.5/-
Facebook Daily:
Volume: 50MB
Validity: 1 Day
Price: Rs.5/-
Activation of Zong 4G Packages
For Activation:
You can also dial *6464# for tariff activation menu
For Data Usage Check:
Dial *102#
Charges 10 Paisa per inquiry are applied
Out of Bundle Rate:
Out of bundle rate is Re. 1/MB & will be charged as per the bundle expiry
Default Usage Rate:
If you use internet without subscribing to any data bundle, default rate of Rs.4/MB will be charged.
The minimum Charging pulse of default usage is 1MB
Related Article|Zong Super Weekly Max Bundle With 10GB Volume| Stay Connected