Amost everyone wants to take advantage of sales on various products, including shoes, bags, and clothes. The 1stStep summer sale has been a hit in Pakistan this summer. 1stStep will offer a variety of footwear items in its summer sale.
1stStep shoes designers are fully experienced and professional in crafting different types of shoes for women and men. To ensure the best user experience, each pair of shoes is higher in quality and stylish in appearance.
As the upcoming festival of Eid draws near, everyone gives gifts to their family and friends. That's why now is the right time to take advantage of the 1st Step summer sale. Anyone can purchase various types of footwear from this sale including sandals, slippers, boots, sneakers, and traditional footwear. Every shoe is brilliant in terms of design, features, and also colors. The products they offer are popular and great for gift-giving occasions such as Eid.
Get a stylish appearance this summer with the 1stStep shoe collection. In terms of beauty, fashion, styles, and color combinations, they satisfy every expectation. In Pakistan, we provide an online buying facility with our 1stStep shoe collection. To search the 1stStep web app in real-time, people need internet access.
Peach Bridal Sandals
A bridal shoe pair to wear at wedding events. Although its embroidery upper layer has stone beads and glass beads with peach & golden color combination give the bride a stunning look. Even girls and women can wear these sandals to get a sophisticated and elegant look for eid and weddings. In addition, the block medium size heel with an easy on/off strap gives your feet new beauty. It is also bright for nighttime events because of its bright insole. Furthermore, the softness and comfort of the fabric are excellent. Let's wear these sandals and walk comfortably for a long time.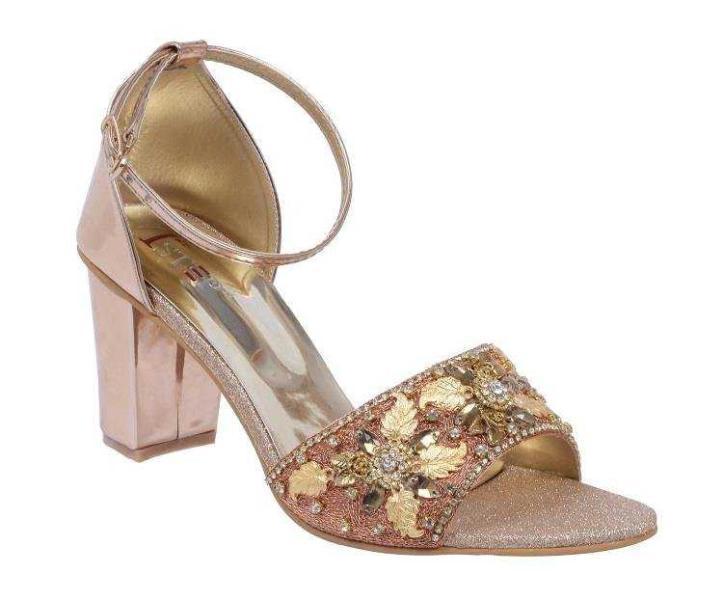 Back Open Women's PUMPS by 1stStep
1stStep's shoemakers come up with creative designs for back open shoes. Designed in bright sequences and thread net style, these shoes are creative. Additionally, mid-size heels provide a better grip on a variety of surfaces, including concrete. Unique back-open PUMPS that are comfortable and provide a soft feel all night. Providing new beauty to feet is double line's edge coverage. The pumps are suitable for wearing during the summer season with any kind of clothing, including shalwar kameez and jeans. They are available in several colors, including fown and peach. 1stStep is offering a discount on this pair during its summer sale.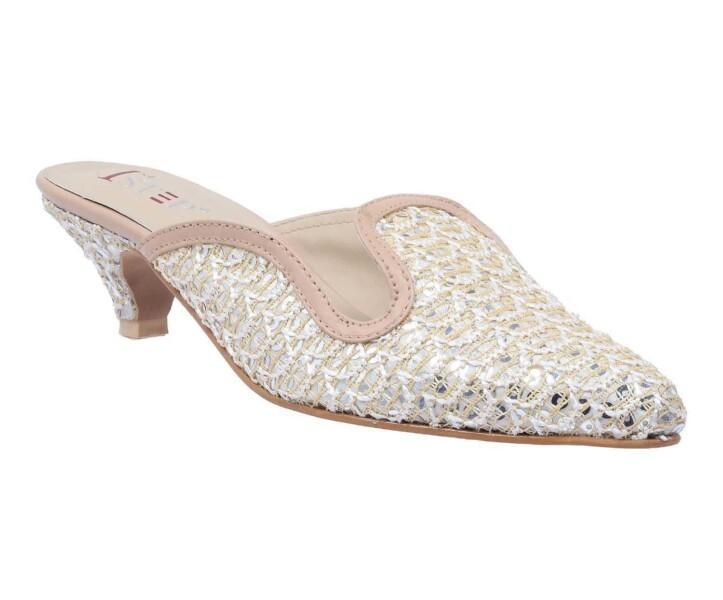 White Sneakers for womens
Women and girls will love these classic and stylish sneakers. Sneakers are usually expensive, but 1stStep will have a summer sale in 2021. Women can therefore take advantage of this 1stStep summer sale to purchase this pair of sneakers at a discount. This footwear provides a comfortable, and soft shell even throughout the whole day and night. Nevertheless, it is wearable for long periods. Furthermore, it protects the feet and toes inside the shoe by allowing natural movement. The best sneakers for indoor and outdoor activities. In casual events, wear jeans to look classy.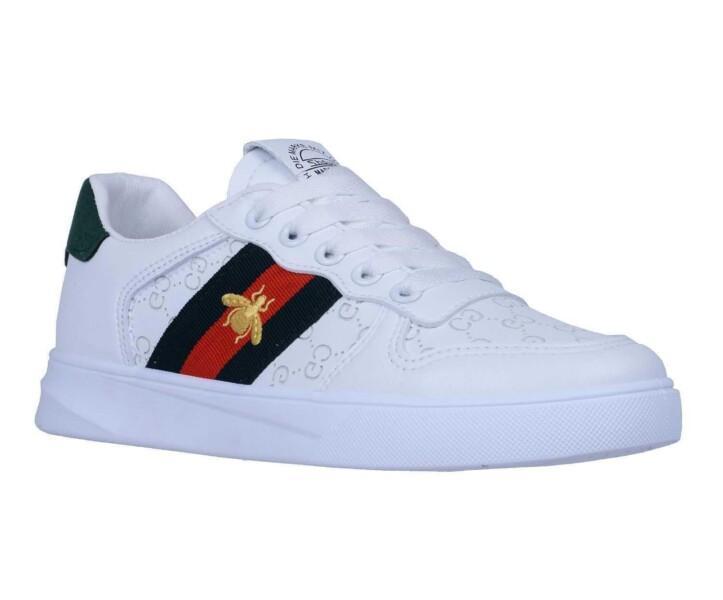 Casual Flat Slippers for Womens and girls
These casual shoes look good and are easy to walk in with their full flat soles. Grey makes it more versatile for ladies in summer. During the summer, 1stStep is offering a sale including this pair. When it comes to comfort, this pair of slippers is excellent even after wearing them for hours. With Capri and trousers in summer, they are very versatile. With the 1stStep women's breathable and very durable pair, you'll get an elegant look at casual events. Your feet will look pretty and your personality will shine with these shoes. You can buy it for every casual event to attract people's attention.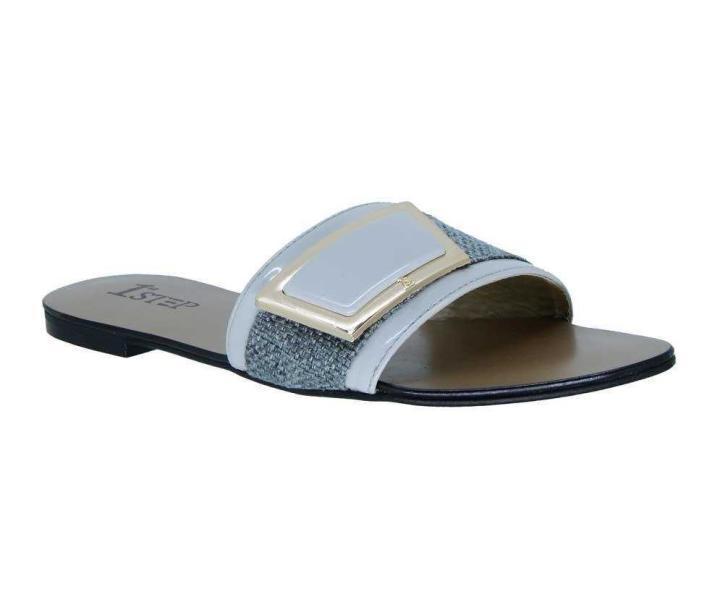 Brown Sandals for women's
It is a beautiful, sweet, and highly comfortable girls' & women's sandal to carry for casual and formal occasions. The sandals in this set will make your walk more smoothly and give you more balanced on your feet. Additionally, the back easy on/off straps looks amazing. The midsole and upper sole are extremely soft and flexible. While walking, you will feel softness with every step. In the summer, these sandals are the perfect choice for daily wear. Moreover, this sandal pair is wearable at both casual events and in the office. The edge of the insole features a unique ODTs design.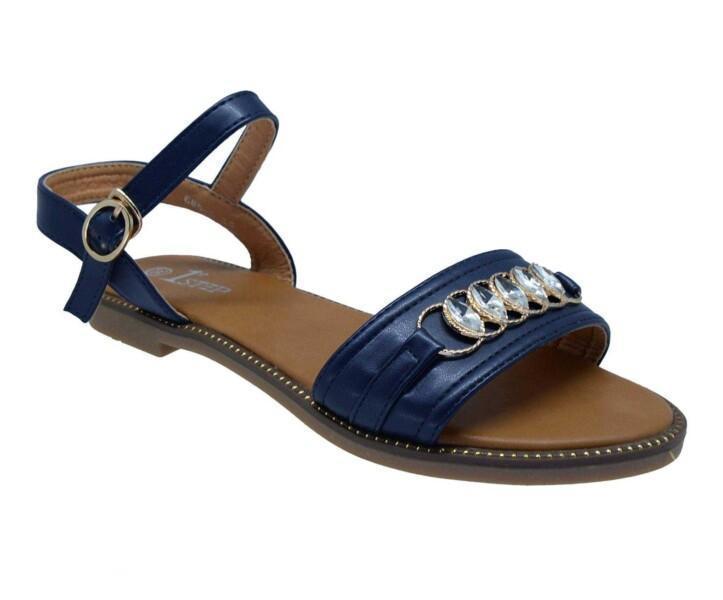 Block Heel Sandals
Sandals with block heels are a great choice for summer use in the office. Sandals with this design are different from others. Moreover, the way its multicolored straps cross into the wide black strap is very creative.
These block heel sandals come in a combination of colors including fown and black and plain black. In addition to wearing this sandal footwear to formal events, it can also be worn for casual ones. They are highly comfortable at the time of walking and running. Footwear best suited to outdoor activities. Your appearance will become charming when you wear these shoes charming when you wear these shoes.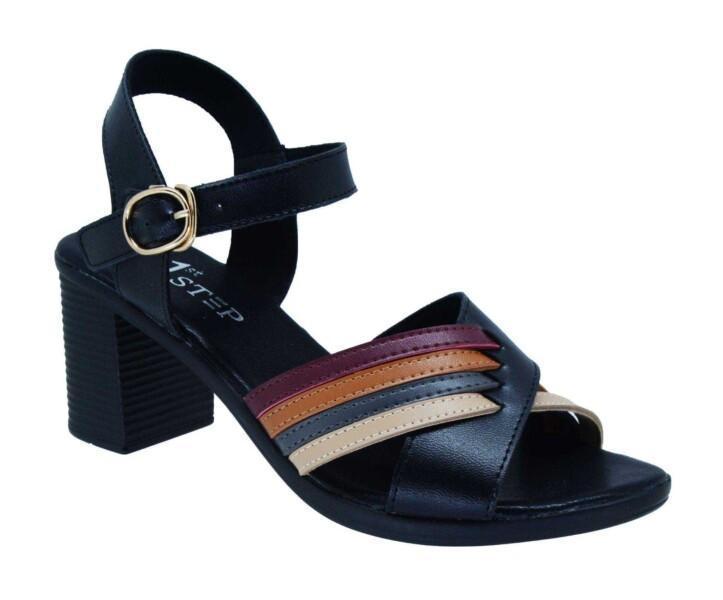 Black mid-heel PUMPS
Women's and girls' pumps are very classic with a chic look. These shoes are appropriate for both formal and casual events. The PUMPS come in two colors, black and off-white. Both colors are elegant and beautiful. The PUMPS shoes can be worn during the summer season to look excellent. Even after wearing this pair for a long time, your comfort level will never diminish. A slip-resistant and completely fashionable model for the lady's community. Let's buy it from the 1stStep summer sale to wear in this Eid festival. As a result of wearing it, your appearance will change completely, as well as your beauty.
Conclusion
Women's and girls' footwear is gorgeous. They are available at less price at the 1stStep Summer sale. During this 1stsStep summer sale event, anyone can choose any pair. We guarantee that you will never regret it.