Mahira Khan will be appearing in her first short film called Prince Charming as she simultaneously wins the hearts of her fans with Hum Kahan Ke Sachay Thay drama serial. The much-loved actress will be staring with the incredible Zahid Ahmed in the new web series.
Prince Charming is a short film that will be premiered at only See Prime at the moment. Ready for its big premier, the romantic movie that will feature the fantastic Mahira Khan and Zahid Ahmed in the lead roles. This will be the first time the duo is appearing as a pair in front of the camera.
Here is everything we know about the movie Prince Charming and what you can expect from it.
Cast and Details of the Movie
Not much has been revealed about the cast of the movie, but we do know that Mahira Khan will be portraying the role of Shherzad while Zahid Ahmed will be portraying the role of Akbar. Joining them in the cast are Alayna Ai.
The movie is produced by Ali Hussain and Mahib Bukhari whereas the script has been written by Sheheryar Munawar. According to the social media post by Zahid Ahmed, the story of the movie will be as follows:
This is the story of Akbar as he struggles to live in the reality while also trying his best to fulfil the expectations of the world. However, the struggles have turned him into a man that Sheherzad never wanted to have in her life. This is the story of his struggle as he fights to be the man he can be proud of.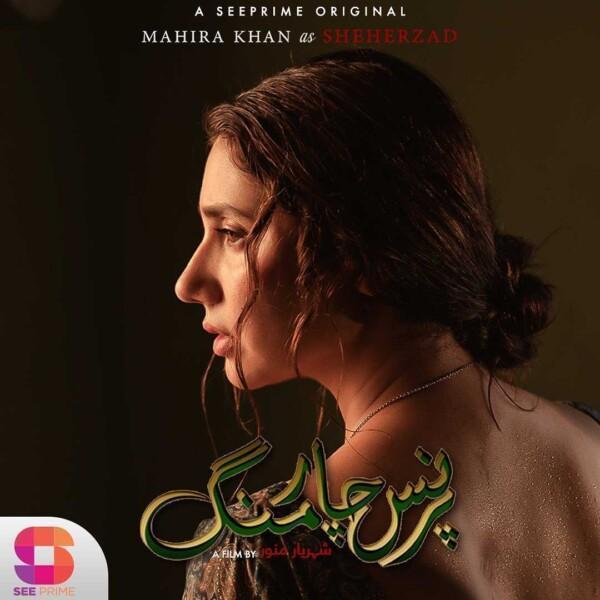 The movie Prince Charming is directed by Sheheryar Munawar. This will be the actor's directorial debut and the whole world is waiting for it. He is best known for his roles in dramas such as Zindagi Gulzar ha, Tanhaiyan Naye Silsilay and Aasmanon Pay Likha. He also appeared in hit movies such as Ho Mann Jahaan and Project Ghazi.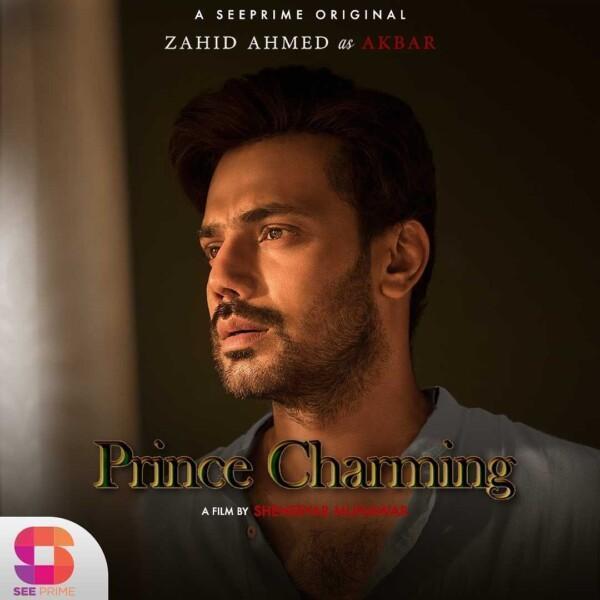 The movie will be released on See Prime's Youtube channel exclusively. This original short film will be premiered on 6th of August, 2021. No time has been announced, however, it is expected that we will get more information regarding the movie very soon.