As, very recently it has been confirmed that PTCL became the first telecommunication operator to join hands with Netflix, so now Pakistanis can gear up to watch their favorite Netflix original series and movies. Yes, it's that time of the year when you would want to stay home, under your blanket and watch your favorite TV shows along with a mug of hot chocolate. Some of the best TV shows of all time that the TV internet giant has produced are:
House of Cards

If you are looking for a show that has twisted plots, politics and suspense altogether then you need to watch this. Also, President Frank Underwood gives pretty smart and diplomatic advice to his audience which can be practiced in daily lives.
Narcos

This show is on my TV shows wish list, and definitely the next series I am watching as it has been recommended by a lot of friends. The show is based on the true story of infamous Colombian drug cartel, namely Pablo Escobar. I was pretty impressed by its teasers though.
Jessica Jones 

It's my most recommended show to watch in the upcoming season due to the dark tales this TV show depicts which perfectly corresponds with the winters. The series is based on the darker Marvel female character, the cryptic Jessica Jones.
Making a Murderer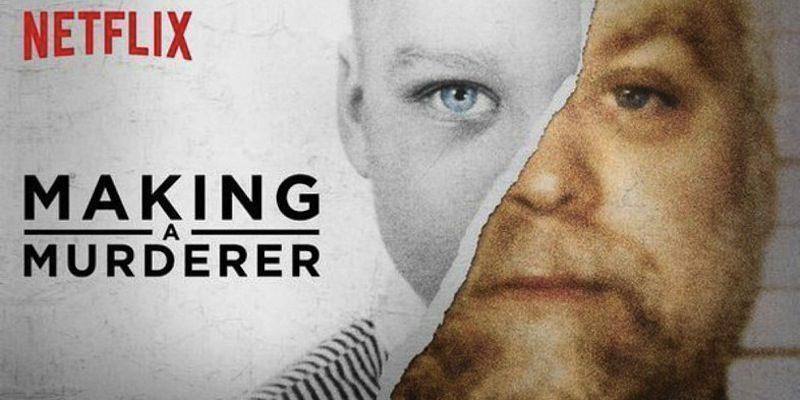 This is not a TV show, but rather a real-life documentary with episodes. It is based on the real story of Steven Avery who served 18 years in the prison for a sexual assault he didn't commit. The documentary is filmed over a 10 years of period. Isn't this freaking brilliant?
Stranger Things
The show is more like Sci-Fi horror fiction, based on the story of an Indiana town where a 12 year old goes missing and according to reports he has been abducted by some stranger creatures that landed over the planet. A highly engaging one to binge watch.