Get Ready To Welcome 5 Amazing Xiaomi Smartphones in Pakistan
Xiaomi is a renowned name in the technology industry and providing a number of various technology products across the world. They have introduced the most amazing smartphones this year and now, all of them are going to launch in Pakistan. Now, they have announced to launch Xiaomi Smartphones in Pakistan until the end of this year.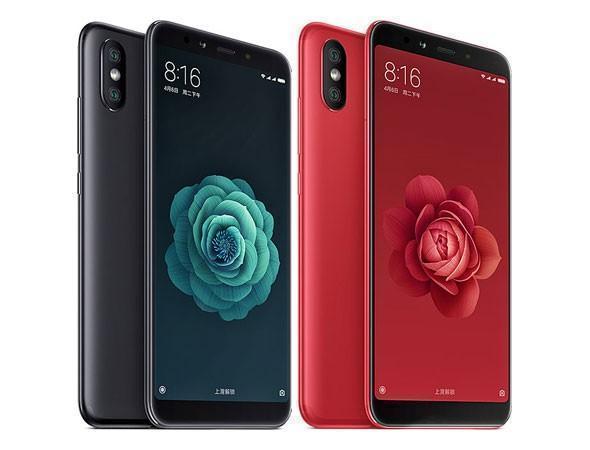 Xiaomi Smartphones in Pakistan:
These 5 Xiaomi Smartphones in Pakistan may come by the end of this year. Although these smartphones are already launched in China and the USA.
1.Xiaomi Mi 8:
The latest flagship of the Chinese company, Xiaomi Mi 8 is ready to hit the Pakistani market soon. The smartphone was launched in May 2018 and now it is going to launch in Pakistan. This amazing smartphone with 6.2 inches display and 88% screen to body ratio is really awesome. Moreover, it has powerful dual selfie and rare camera equipped with sensors. The latest android versioned smartphone along with longest battery life and generous storage space make it worthier.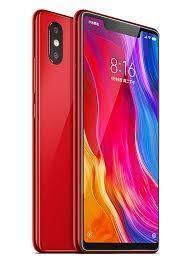 2.Xiaomi Mi A2:
This smartphone is recently launched in China and gain much popularity due to exceptional and cutting-edge technology features. Mi A2 has 5.9 inches display alongside with full HD resolution screen. Moreover, it has a Qualcomm Snapdragon 660 octa-core processor which can handle multi-tasking. It came with two variants of internal memory; 32 GB and 64 GB. It is expected to launch in November.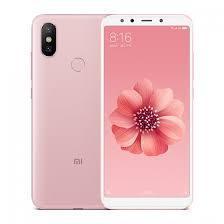 3.Xiaomi Mi A2 Lite:
Xiaomi Mi A2 Lite is the cut down version of the powerful Mi A2. Although it does not have the same functionality as the A2 has but it is still an affordable smartphone. It has come with two variants of the RAM and storage which is available at different prices. The first variant is 4 GB RAM with storage space of 64 GB while the other is 3 GB RAM with the space of 32 GB.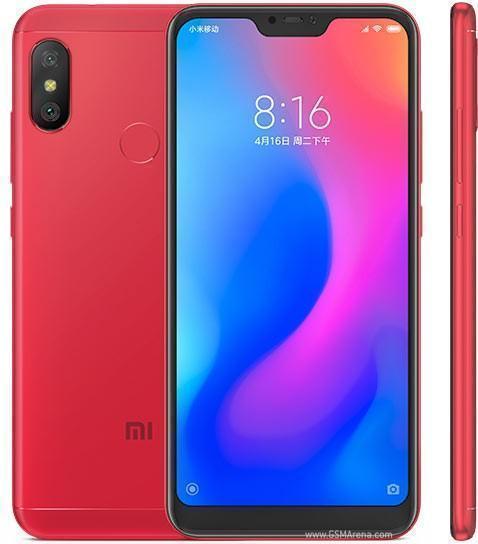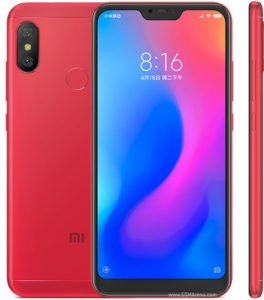 4.Xiaomi Redmi 6:
This amazing smartphone is expected to launch in Pakistan next month. Xiaomi Redmi 6 is the upgraded version of the Redmi 55 and it has improved the features of the previous smartphone. It also came with two variants; 4 GB RAM with 64 GB and 3 GB RAM with 32 GB. In short, this smartphone is the best in term of battery, storage, and camera quality.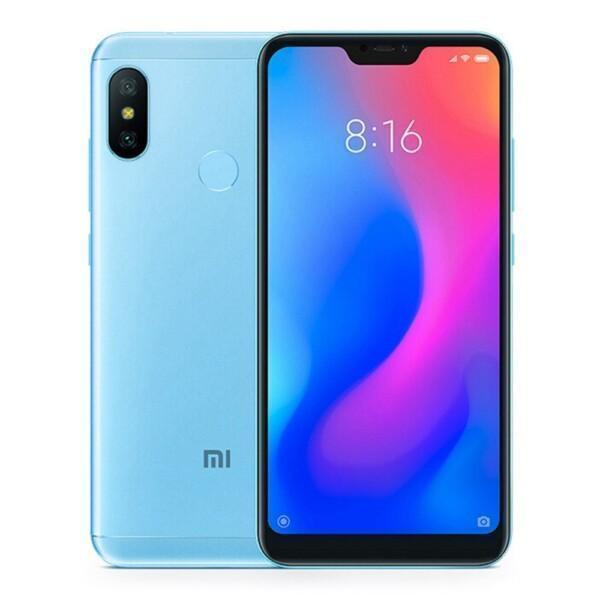 5.Xiaomi Redmi 6A:
If you are in search of a more powerful smartphone at affordable prices but enriched in the feature, then stop your search here. As the most affordable priced smartphone, Redmi 6A is waiting for you. this smartphone may come to Pakistan by the end of this year and its specifications are already out.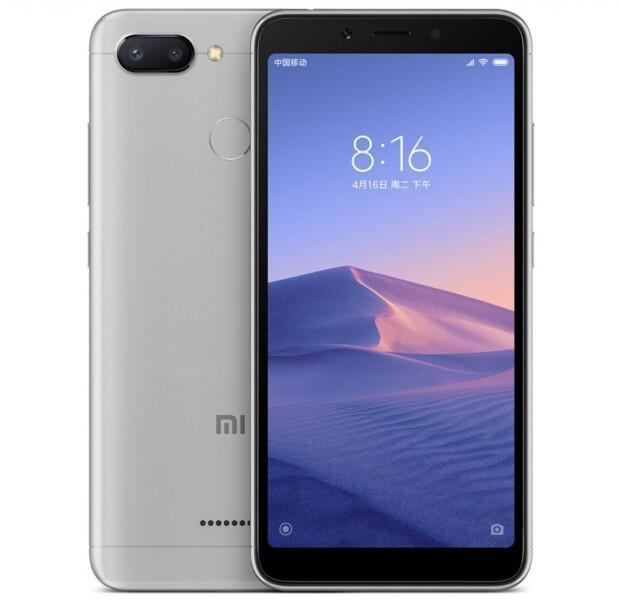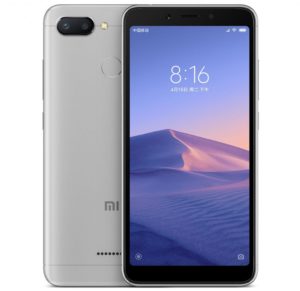 Related Article | OPPO A3s Launched in Pakistan – Check Out the Price and Specifications