Abdul Razzaq, Pakistani all-round cricketer is back, but this time he hasn't made his comeback as a player rather he will be coaching the 1st season's PSL runner-ups Quetta Gladiators. Along with all the ups and downs this guy had quite a few moments in his career that you can't forget. I mean who can forget his innings in UAE against South Africa where he single handily chased down the target of 287 and scored 109 off 72 and also took a wicket along the way.
Though he is still available to play in the national side, Quetta have decided to give him a chance to prove his worth as an assistant and bowling coach, a new concept in cricket. However you were wrong if you thought this could come without a little bit of controversy. Because things don't come without creating a little stir in the system, that's how it is. Well anyways, Seems like Ian Pont, now the ex-Quetta Gladiators coach, didn't have the knowledge that he was replaced until he found about it from Abdul Razzaq's social media account.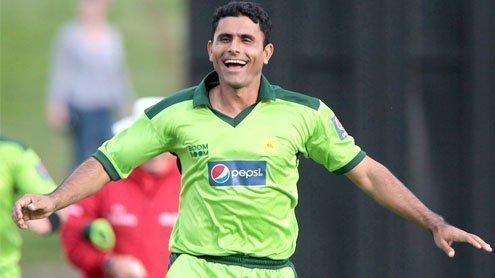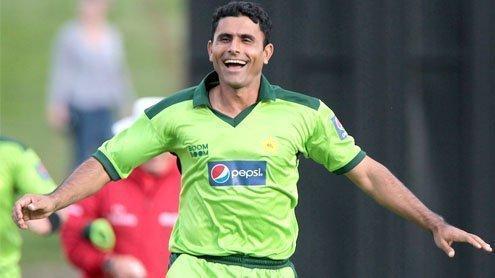 Pont's twitter account said;
"I HAVE JUST FOUND OUT ON SOCIAL MEDIA, THAT I HAVE BEEN REPLACED AS ASSISTANT AND BOWLING COACH FOR 2016 PSL RUNNERS-UP, QUETTA GLADIATORS, NATURALLY, I RESPECT THE FRANCHISE'S DECISION TO BRING IN SOMEONE ELSE. THAT IS THEIR RIGHT."
Though Quetta Gladiators gave a little hint to Pont's agent that he might not the contract extension but it seems a little unprofessional of a franchise of such a huge league. However Pont showed great character and wished Abdul Razzaq good luck.
Anyways despite all the controversies Abdul Razzaq seems a great edition, he has had a pretty decent career as a player let's see how good he does as a coach.