Careem and National Highway and Motorway Police (NH&MP) have partnered to manage road safety training for Careem Captains all over Pakistan. Senior officials from the road safety authority, in participation with Careem Operations team, organize a series of training in those specific cities where Careem operates.

The defensive drivers' training concentrated on spreading awareness about safe driving to avoid accidents. This training was designed for Captains especially to ensure secure ride-hailing practices in Pakistan. Moreover, it also emphasized on saving costs related to maintenance of vehicle and fuel consumption by driving smoothly and steadily.

According to its commitment to further build up trust and safety at Careem, the ride-hailing company also partnered with NADRA's e-Sahulat program to make Captain confirmation seamless, speedy, and well organized.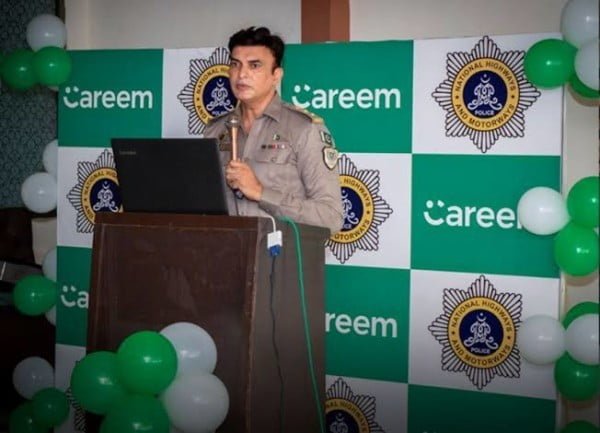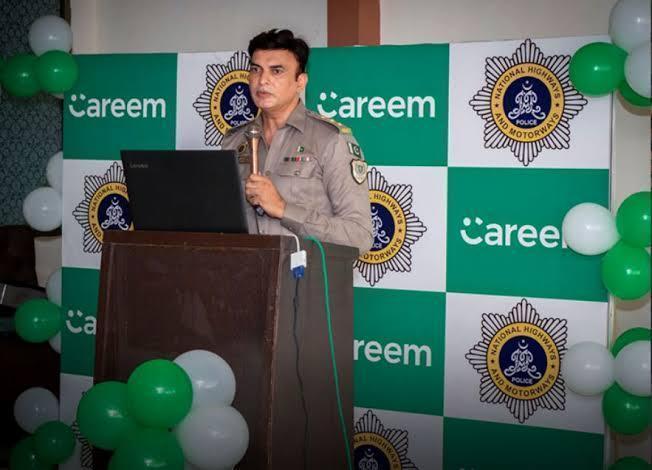 In addition to these partnerships, Careem is devoted to further improve safety standards offered on its app before and after Captains are on-boarded:

Before Your Ride

All careem Captains go through a careful screening process and background check.

Captain details are sent to customers before the arrival, including Captain's photo, name, rating, vehicle type, and plate number.

A message was send to the Customers as a reminder to check captain information before getting in the ride.

Captains attend compulsory training sessions with proper guidance and direction on flat driving and following standard protection and security systems in the doubtful event.

Customers have the option to hide their private phone numbers from Captains to ensure their privacy. They can share information unnamed with the Captain to direct them to the pick-up location.

Throughout Your Ride

Every trip is trace in realtime. Ride information can be shared with family and companion to inform them that you are on the way, and they can trace the ride on the app.

Geo-fencing the app of careem to keep away from dangerous district.

When customers and captains are in ride they are covered by our life or injury insurance.

After Your Ride And Other Safety Measures

Customers can give rate to careem driver for award or taking away from the Careem platform.

There is a program like mystery shopper that checks vehicles, driving skills, customer service, and documentation to make sure everything is as it should be.

There is a professional team of Safety and Security allocated to making sure customers and Captains have a safe and friendly experience.

In order to help keep our communities safe, we actively support law enforcement agencies with basic trip information when formally requested as per legal requirements.
Read more latest news on beam.pk.