Praise for Pakistan Army with Animated Film Operation 786…!!!
Animated films are getting more popular among the viewers whether it is a Pakistani Film Industry or Indian film industry. From last few years the trend of Animated Films was not too in but now people are also more interested to saw these films on their screens. Some departments played a vital role in spreading peace in any country, in this regard Pak Army is one of those departments. The Pakistani Animated Film Operation 786 is all about Pak Army and its sacrifices that it made for all Pakistanis. The Pakistani Animated Film Operation 786 is the first film of Pakistan Industry that is related to Pak Army and showing the positive side of our country. All the struggles and operations that were made by Pak Army are shown in Operation 786 film. How the Army spread peace in our country and save the specious lives of our loved ones. The name of this film is selected on the basis of Operation Zarb-e-Azab, the director and producer of Animated Film Operation 786 is DJ Kamal Mustafa. The duration of this film is only 32 minutes and consists of two parts. The details with complete story are given below.
Thanks To Pak Army
No country be a safe country without its Army, therefore, Pak Army also played an important role in our lives. To praise their abilities, skills and sacrifices an animated film has been made for Pak Army. The name of this Animated Film is Operation 786 which is only selected for our Army Team. It is an animated film that is directed and produced by DJ Kamal Mustafa in 32 minutes duration.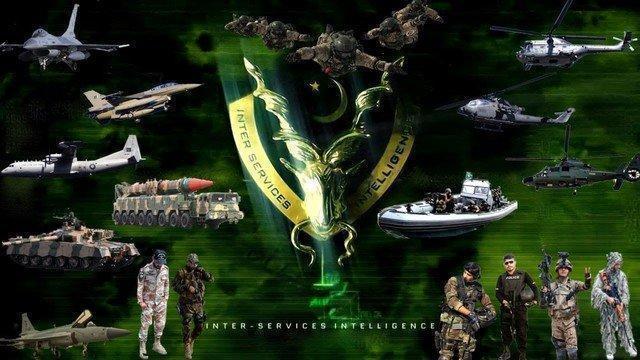 There is crime, war, action and drama in Animated Film Operation 786. It consists of 2 parts, both parts show the sacrifices of Army Officers that they made to save our lives.
Story of Operation 786 Film
First Part:
The first part of this film shows that how Pakistan was full of terrorism in last few years. In the attack of those terrorists the domestic properties, Govt. offices, religious places, markets etc. were damaged. The blasts that were happened in Karachi and Baluchistan are shown. Moreover, the innocent students of APS (Army Public School) are also shown as how they were attacked and died in blast.
Second Part:
The second part of Animated Film Operation 786 shows how Army Officers conduct meetings and made policies and plans to finish terrorism from country. The officers started to make an operation and named that operation as Operation 786. This operation was started after Morning Prayer and they found a house which was full of bombs and other dangerous material. The whole team took that material and made useless it and also found the terrorists who made this plan and murdered the APS students.
The operations of Pakistan Air Force are also shown in Animated Film Operation 786. The violation of Line Of Control is also shown. In last minutes of this film the beauty of Pakistan has been shown that how, peace was spread after these operations and the whole country become a peace land for all Pakistanis.