Apple iPad Mini 2021 is expected to feature a mini-LED display and rather than the typical LED display that Apple users are used to. There is a slew of rumors before every Apple launch event and this time it seems like the leaks will be revolved around the new iPad and its many versions.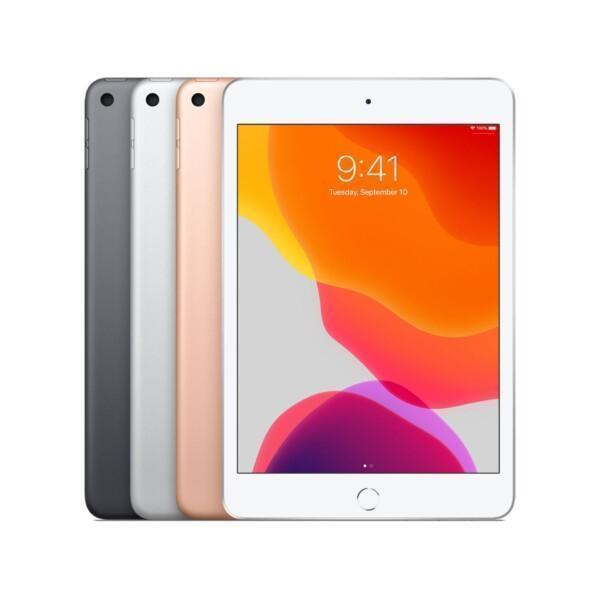 According to a new leak, Apple will launch a new version of iPads. It is expected that Apple will launch new Apple iPad Mini 2021 that are going to be smaller than the regular iPads we have become used to. It was first expected that Apple will launch their iPad range in 2020, however, it is now announced that the Apple iPad Mini 2021 will be part of the new line up and the LEDs will be available in the first quarter of 2021.
What to Expect from the New Apple iPads?
The news for the new iPads came directly from the distributors of the new LED units that Apple is getting sourced. According to DigitTimes, the mini-LED distributor is Ennostar and they will start manufacturing the LED units for Apple by the end of the first quarter of 2021.
It is highly likely that the new iPad Mini will be available with 11 inches screens or 12.9 inch screens. The likely debut date of the new gadgets by Apple is expected to be sometime in March of 2021. It is expected that the pro version of the new iPad Mini will be made available first and then Apple will launch a MacBook in the later half of 2021.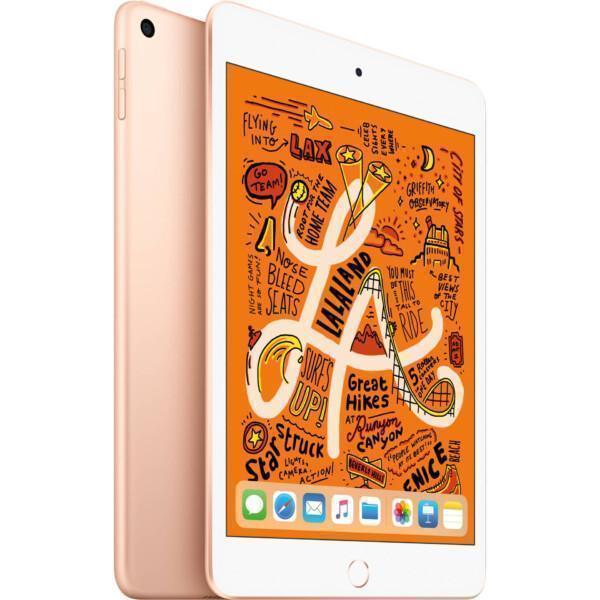 There are rumors that Apple will incorporate the new mini LEDs in the new MacBook Pros with 16 inch screens, but not enough information has been gathered on this.
The Benefits of Mini LEDs
The new unit will consists of tiny LED lights that will be crushed to the display panel of the iPad. Apple is expecting to improve the darkened areas of the screen, offer better brightness, improve shading performance of the screen and offer color control to the users. Usually, mini LEDs use less power so they are expected to improve battery life as well.
It is also expected that Apple will start incorporating mini LEDs in their smaller devices as well. But we will definitely have to wait and see what Apple officially announces as well as the Apple iPad Mini 2021.