Legendary cricketers Wasim Akram and Waqar Younus made important announcement on 9th October 2021 via their official Twitter account. As per the details, both are going to be a part of newly created Sports channel, ASports. It is said to be the first HD Sports channel that acquire all the rights to show World cup ICC T20 live.
It is undoubtedly the best way to give proper recognition to Sports in Pakistan. Now, while sitting at home, you can enjoy the world cup on HD screens and what can be better than this?
This news made all cricket fans super happy. Besides this, the announcement from legends Wasim Akram and Waqar Younus gave another level of excitement.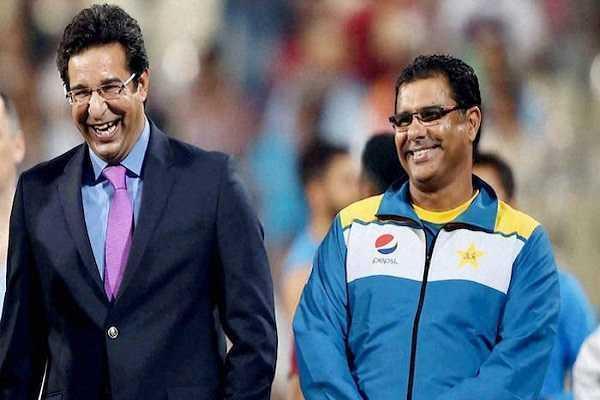 First HD Sports Channel
The first HD Sports channel is going to launch on 16th October 2021 by ARY Group. ARY is one of the biggest business group that serves in various countries of the world. It comprises different channels including ARY Digital, ARY news, ARY Zindagi and so on.
The Sports legend Wasim Akram will be the president of this newly created channel while on the other hand, Waqar Yonus will also be the part of it. He will serve as an expert panelist. Both cricketers shared their immense gratitude while sharing this news with the fans on social media.
ASports Channel
ASports channel is the first ever channel to showcase the World cup on HD screen. It will be owned by ARY Group. Furthermore, it is a huge step to give identification and acknowledgment to Sports in Pakistan that is much needed.
Where people are showing immense happiness on this step, there are also some people who are criticizing the logo used for the channel.
However, all the cricketers shared their views on this channel and congratulated for taking this much needed step.