Assistive Technology For The Disabled In Pakistan
On Wednesday Ministry of National Health Services and Chinese disabled people's federation signed a memorandum on improving access to assistive technology for disabled people. Dr Zafar Mirza, Special Assistant to the Prime Minister on National Health Services signed the memorandum at a ceremony that was held at great hall of the people in Beijing.

Pakistan and china finalized the agreement regarding assistive technology for the disabled. Dr Zafar Mirza in a statement said that this is not only beneficial to the disabled people from both the countries. However it is also for the people from the countries that come under the belt and road initiative.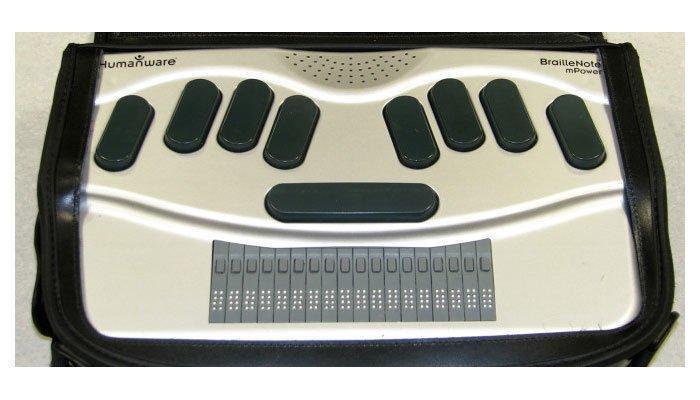 last year in World health assembly, Pakistan discussed on the resolution of improving access to assistive technology for disabled people. 35 countries co-sponsored in this resolution. World Health Assembly made it compulsory for all 194 countries to fulfill this resolution within given time of four years.

Assistive technology comprises of those devices that are designed to help a person to perform a specific task. Moreover, these assistive devices are important for disabled people. With these devices disabled people can easily perform daily activities as any normal person do.

China decided to come up and play its role, as it has the largest number of disabled people along with the most influential Chinese disabled people's foundation and the largest assistive technology industry.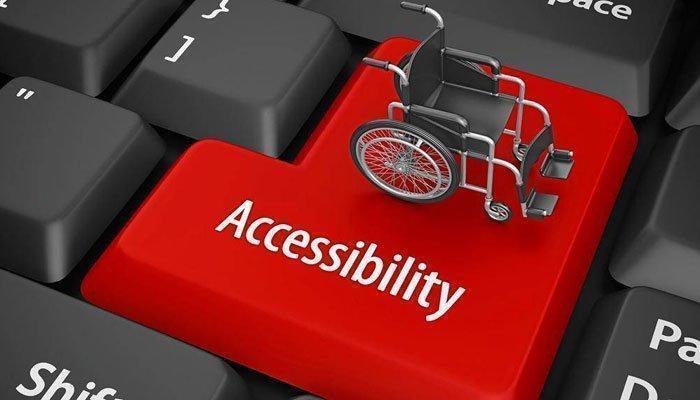 Dr.Zafar Mirza said this initiative would increase the existing bilateral relations and cooperation between China and Pakistan. Specially in the field of Public Health and Medical Research to improve health services for the people.

He further said, Pakistan had protect the cause of assistive technology globally. And still continues to access assistive technology all over the world to those who are in need of it. Pakistan disabled persons will get advantage from this agreement. Furthermore, there are high chances of the emergence of this industry in the country by industrial cooperation.
Lastly, stay connected with Beam.pk for more news and updates from everything that is happening in Pakistan