OPPO will launching its new series Reno2 in Pakistan on 17th of October. As promising to redefine the limits of user's creativity. The OPPO Reno story start in summer 2019 with the release of the first Reno series having aimed to inspire youthful creativity. Made for young pioneers who wanted to pursue their ambition and express themselves. The OPPO Reno series quickly fulfill its users dreams with a stylish look and an innovative design.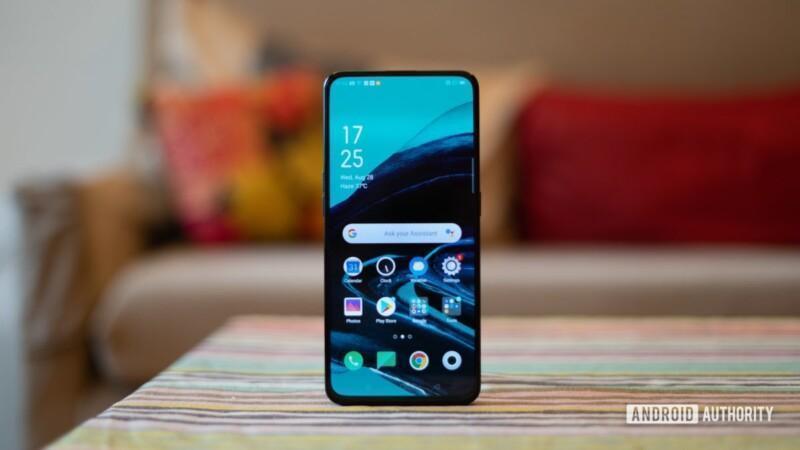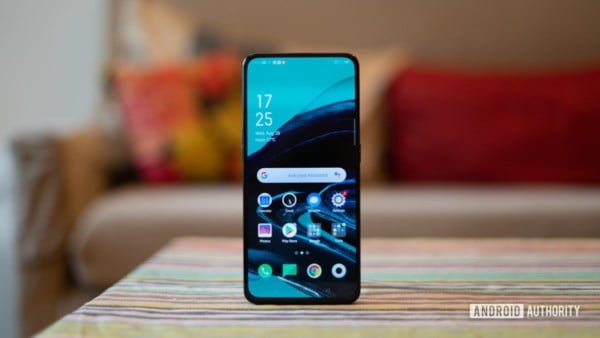 OPPO Reno2 series will be the first ever handset to feature a quad camera setup because OPPO focuses on the boundaries of what is possible with mobile photography. This new advanced technology will help users to break perspective and open their minds to new possibilities. And now you have the chance to buy OPPO Reno2 in Pakistan

The current promotions for the Reno2 boast specification such as multifunction quad camera with large variety of features for every scenario.

Among all features the most outstanding feature of Reno2 is 48MP quad camera. It is 5x hybrid zoom and the up to 20x digital zoom. These allow you to select different angles for videos with focal lengths while achieving super clear results. There is also better video stabilization that works hand in hand with the help of hybrid and digital zoom to make shaky videos as a thing of past.

It also contain ultra dark mode which help uers to capture clear photos even in the darkest scenes. OPPO Reno2 also has a pop-up selfie camera with bokeh video that allows you to highlight the any individual subject while blurring the background.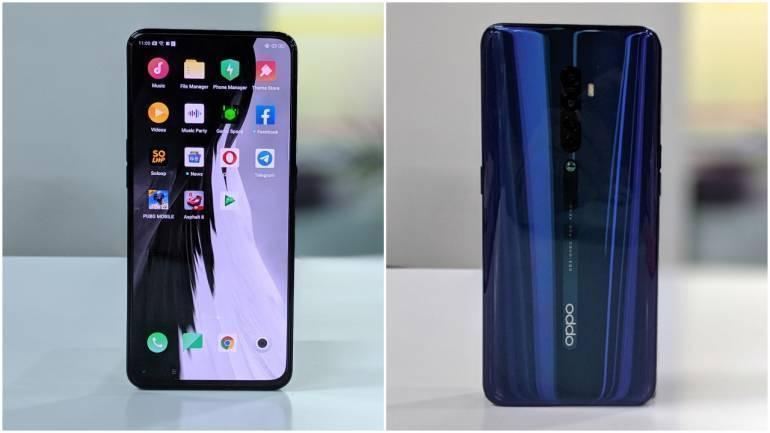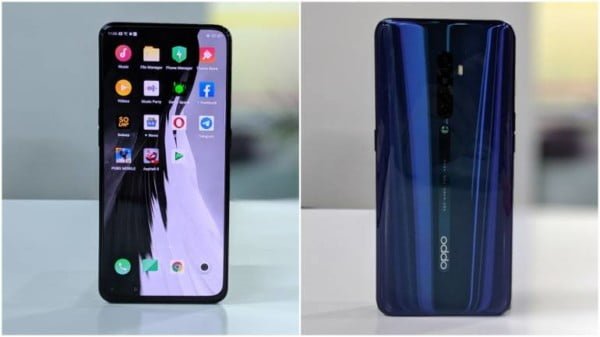 OPPO CEO said, this set give imagination to smartphone technology in future. It is capturing both the innovative technology and creative spirit in one place and give OPPO a household name. He further said, we want to be a part of unleashing the creativity of our customers with the Reno 2 in Pakistan.

The Reno2 series contain two models one is Reno2 and other is Reno2f. The Reno2 is in luminous black and ocean blue models and Reno2f is in sky white and lake green models.

Keep an eye out for your favorite OPPO Reno2 in Pakistan.
Keep track of the latest news and developments in Pakistan with Beam.pk. We have all the latest news and updates from all over the country