The Federal Board of Revenue (FBR) collected Rs 7 billion in taxes from PTA DIRBS mobile phone registration in the last eight months. This was display from FBR officials on Thursday while briefing the senate committee on finance, revenue, and economic affairs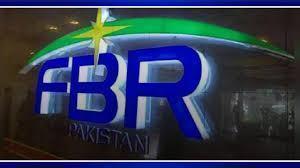 After FBR collected the taxes from mobile registration they informed the committee that 67500 mobile phones were blocked from FBR due to not registering the mobile phones in given time. The committee was chaired by Farooq Hamid Naek. He appreciated the effects that was taken by FBR on regularizing the smuggled mobile phones and striking a custom duty on them.

The official told the committee that PTA's Device ldentification Registration And Blocking System has discouraged the smuggling. He said if the smuggler brings the mobile phone in the country so the user would not be able to use this phone. The user once pay tax and then insert the sim in phone.

The committee was informed that foreigners are free from any obligations only for 60 days after that they also will have to pay tax. He said mobile phone smuggling was at high level before DIRBS and they bring eight to ten phones in their bags from foreign countries to Pakistan.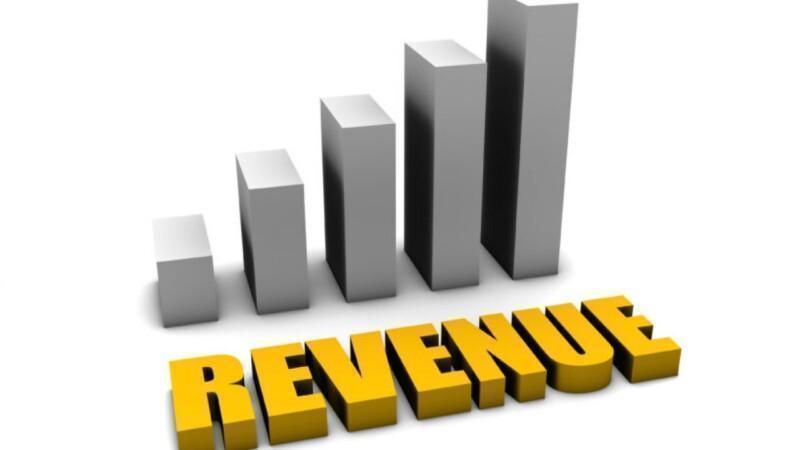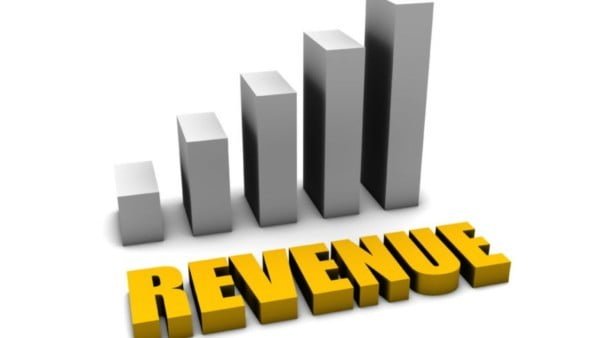 The government of Pakistan takes lesser taxes from local people on mobile phones. The Standing Committee also passed the Companies Act, 2019 without opposition after a minor change with the approval of member in-charge. The committee failed to pass other bills like Maternity Bill and Paternity Bill, 2018 the Constitution Amendment Act, 2019 due to the unavailability of persons who moved the amendments.

The committee officially briefed that the FBR lately introduced the Tax Asaan app, addressing the public petition regarding simplifying the tax filling procedure. The app is giving a facility to salaried people to file income tax returns from the comfort of their homes. The chairman of the committee break off the meeting and decided to continue discussing this issue in the next meeting. After that committee's decision will be informed to the pleader.
For more news and update from Pakistan keep following Beam.pk.