Its All About Best Oil/Gas Companies in UAE
Middle Eastern oil and gas producing companies have kept an iron grip on the worldwide oil and gas market. They become the best oil and gas suppliers in their regions. Here are the details about the best Oil/Gas Companies of UAE.
Abu Dhabi National Oil Company (ADNOC)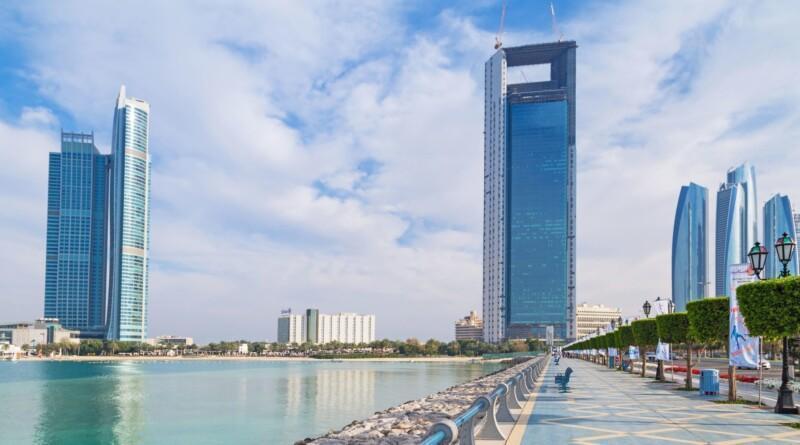 Abu Dhabi National Oil Company was founded in 1973 and it is one of the world's leading energy producers in Abu Dhabi UAE. The government owns this company and it has played a major role in the economic growth of Abu Dhabi. It played a vital contribution in producing and retaining hydrocarbon reserves in the Emirate. The company offers various services, including exploration, production, reserving and refining. It continues new and innovative ways to maximize the value of its resources.
Hexa Oil and Gas
HEXA Oil and Gas is an Abu Dhabi's best Oil/Gas Companies that is a part of renowned HEXA group working in different fields in the country. The major services offered by the company are:
Engineering and design solutions
Procurement services
Construction and installation services
Testing and commissioning
Maintenance and upgrade
Principal trading
Having a solid expertise in the field of oil and gas, HEXA Oil/Gas Companies also specialized in fields like telecommunication, Solar systems, Electrical engineering and Instrumentation and control.
Weir Oil & Gas Services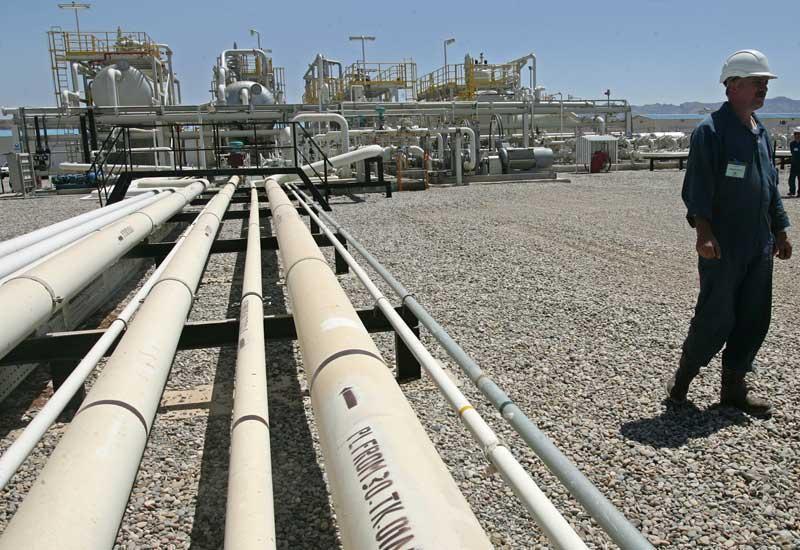 Weir Oil & Gas Services is one of the brand ranges of Weir Oil/Gas Companies provider with superior products and service solutions to Oil & Gas customers. It is famous in refining, upstream, transportation, production, and related industries-both offshore and onshore. The service centers of the organization are available across the globe.
In order to cater to the different needs of its customers globally it offers various services including:
Electric Motor Repairs
Oilfield services
API Oilfield Products
Desalination services
Turbo machinery
Advanced Parts Solutions
Welding & fabrication
Field services
Heat treatment & Inspection services
General engineered products & services
Dana Gas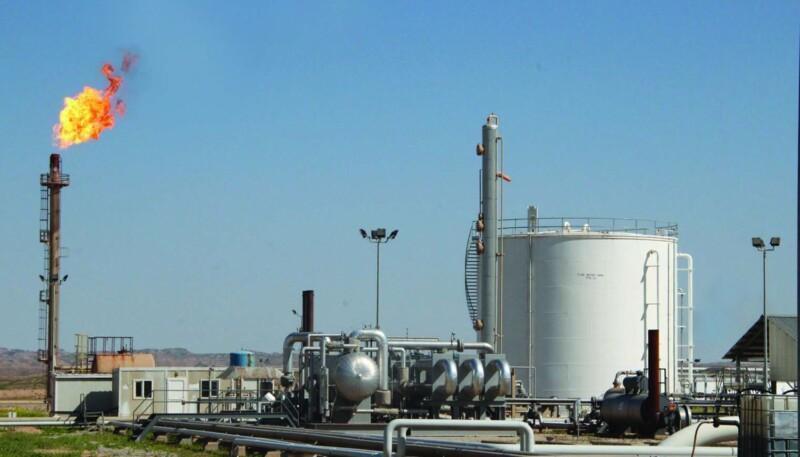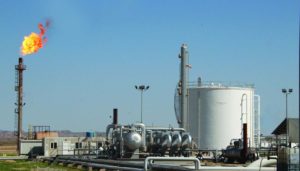 Dana Gas is the first and largest regional private sector natural gas company in the Middle East. Established in 2005 with a public listing on the Abu Dhabi Securities Exchange (ADX). The company's UAE Gas Project involves the transportation of imported gas to Sharjah from the Arabian Gulf.
The organization works with the vision to be the leading private sector natural gas company in the Middle East, North Africa and South Asia region.
Abu Dhabi Gas Industries Limited (GASCO)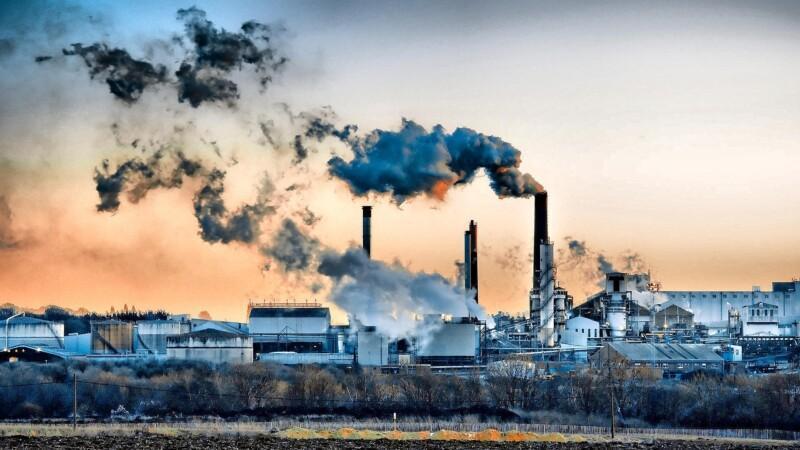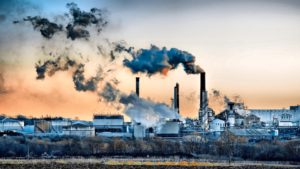 Abu Dhabi Gas Industries Limited (GASCO) came into existence in the year 1978 as a result of a joint venture between Abu Dhabi National Oil Company (ADNOC), Partex, Shell, and Total. GASCO has emerged as one of the biggest gas processing operations in the region.
GASCO is involved in treating the already flared oil by-products into various marketable clean energy forms. Processing units are located in its five plants across Asab, Bab, Bu Hasa, Ruwais, and Habshan. GASCO also commits to offer a highly competitive and learning work environment for the professionals.
Related Article|Don't Miss to Visit most Famous & Iconic Towers in Dubai | UAE