Sngpl Online Bill – Get, View and Download Your Sui Gas Bill Online
As the technology is progressing day by day, manual processes are replaced with the digital process. You probably have to stand in a long queue in a bank in order to submit your utility and other bills. Many companies overcome this and provide an online way to submit your bill. But what if you have lost your bill and you have not received the bill before the due date. Sui Northern Gas Pipeline Limited (Sngpl) tackle this problem as you can view, print, and get the Sngpl online bill.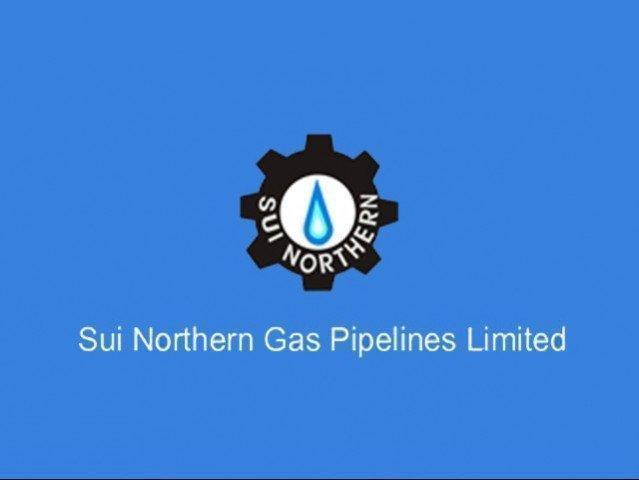 Check or Download Sngpl Online Bill:
If you want to download your Sui gas bill online, then you have to follow the simple steps which will lead you to your Sngpl online bill.
1st Step: Register
First of all, go to the official site of the Sui gas by visiting the following address (https://www.sngpl.com.pk).
After that, you have to be registered by providing your personal and contact information.
Now, you have to select whether you want to receive the bill through SMS or through email address.
Once you have done with it, click the submit button and you will be registered.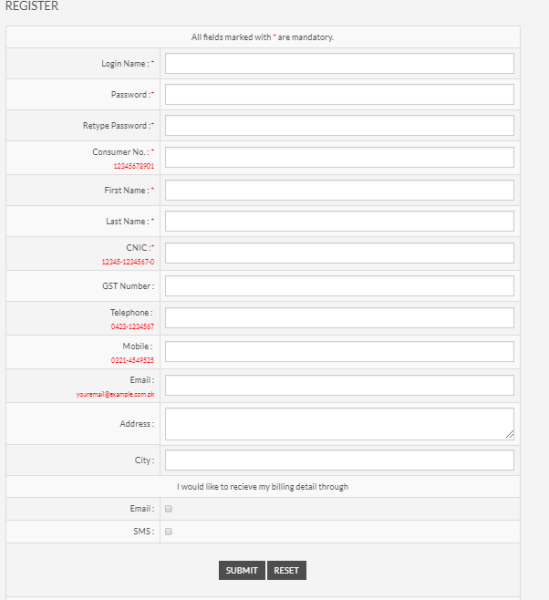 2nd Step: Login
Now, provide the email and password that you have entered during registration process. (If you are an industrial consumer).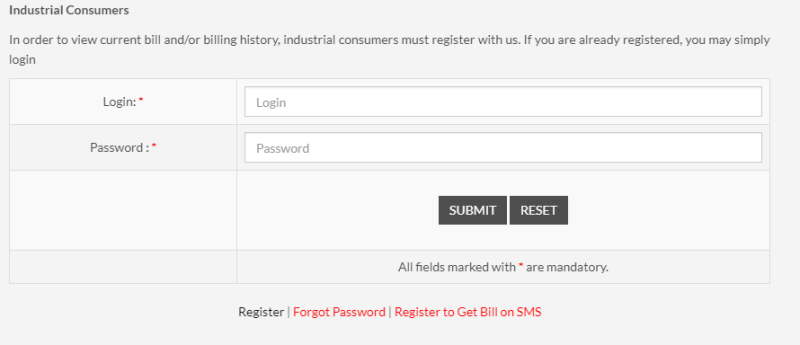 You have to enter the consumer number which is given on the bill (if you are a domestic customer).

After that click on login button and you will be directed to the bill immediately.
3rd Step: Download or Print/ View
After you have successfully logged into your account, a copy of your bill will be shown on the screen.
Here, you can view the details of your bill. Moreover, you can download a copy of your bill in PDF format.
Get Bill Through SMS:
If you want that the Sui gas authority sends the Sngpl online bill through SMS then it's possible. The procedure for getting the bill through SMS is quite easy;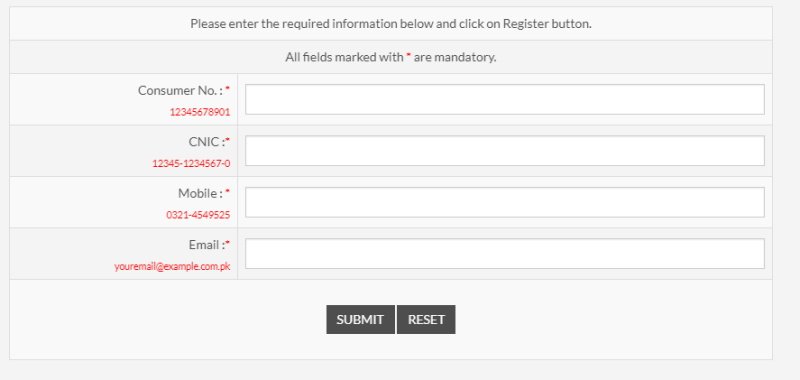 Firstly, you have to be registered by providing the email.
Now, provide your consumer number, CNIC, email and mobile number and click on submit.
The bill detail will be forward to you on monthly basis through SMS.
Where Can you Pay the Bill Online?
You can use e-banking facilities provided by many different banks such as ABL, NIB, MCB, UBL, KASB and Bank Alfalah.
Moreover, you can pay through easy-paisa, UBL Omni, and many other telecom banking companies.
Furthermore, you can pay in Sngpl centers, Post office, and E.Sahulat Centers.
Related Article | How to Check, Print, Receive and Pay Your K-Electric Bill Online