Imran Khan, Prime Minister of Pakistan met with CEOs of famous technological and digital companies on the sidelines of World Economic Forums annual meeting.

CEO of Siemens, Joe Kaeser, CEO of SAP, Christian Klein, CEO of Telenor,Sigve Brekke, CEO of YouTube, Susan Wojcicki, and CEO of Facebook, Sheryl Sandberg separately called Imran Khan on the subsidiary of the 50th edition World Economic Forums meeting.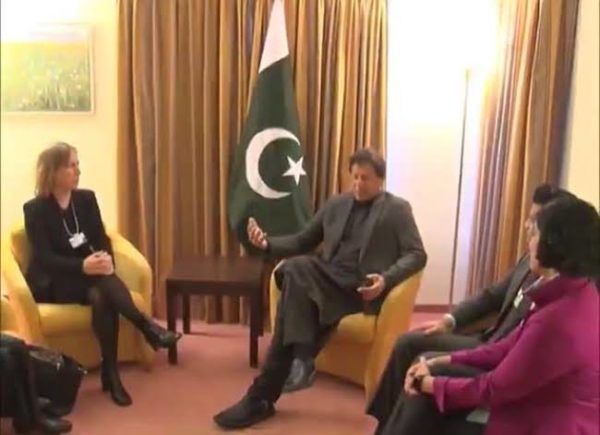 Imran Khan was accompanied by the specific advisor of PM: Ambassador at Large on Investment Ali Jehangir Siddiqui, SAPM Zulfi Abbas Bukhari, Raza Baqir, the Governor of State Bank, and the top of Digital Pakistan Project Tanya Aidrus through the meetings.

PM's Meeting With The CEO Of SAP

SAP is one of the largest software program improvement firm in the world. CEO of SAP approved the efforts of PM concerning the digitization of Pakistan's control and finance. Imran Khan invited SAP in Pakistan to assemble their laboratories. The chief executive officer of the tech large briefed Imran Khan about the affiliation of the corporate with Pakistan within the last 20 years. SAP developed the digital system of salaries and pensions for the federal government.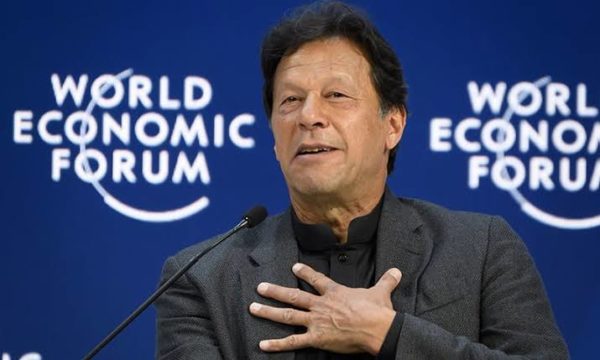 Meeting With Susan Wojcicki The CEO Of YouTube

The CEO of YouTube and Imran khan talked about attracting the investment and promotion in Pakistan and the use of different digitals platforms to build best reputation for the country

Meeting With The CEO Of Telenor

CEO of telenor discuss the development and training of the youth skills enhancements. Chairperson Telenor Gunn Waersted also attended this meeting.

From 2005, the Telenor company had been started in the country. In pakistan, the company come with an investment of around $3.5 billion. The CEO discussed application of the digital solution when it comes to governance and poverty alleviation by increased economic transactions and association.

Meeting With The CEO Of Facebook

On Wednesday the CEO of Facebook met the PM. Imran Khan invited Facebook to invest in Pakistan and support the Pakistani incubators and promote digital literacy in the country. CEO of Facebook said that the platforms of social media should set up a third-party fact-checking service so that very responsible digital journalism is observed.
Read more latest news on beam.pk.