Complete Guide of K-Electric or KESC Bill Online Facilities (Payment, Receiving, Printing, and Checking)
K electric is the company responsible for providing the electricity in the city of lights, Karachi. If you are a resident of Karachi and using the electricity in your home, office and anywhere else, then you have to pay the bill. Making a queue in a bank and waiting for your turn is a tedious process for bill payment. To tackle this problem, K-electric provides a number of services including checking of the K-Electric bill online from the official site of the KE (https://www.ke.com.pk/customer-services/duplicate-bill/) along with the printing of bill copy and payment.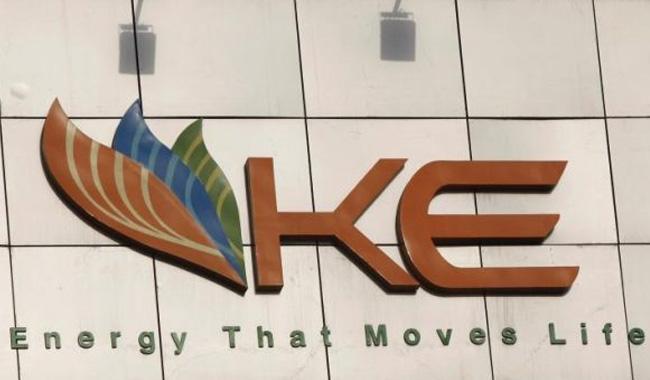 Print and Check K-Electric Duplicate Bill or KESC Bill Online:
If you have not received a bill and the due date is just at your doorstep or you have lost the bill before payment, then you can achieve it online. K-electric allows you to view and print the copy of your bill online. The method of this is quite easy;
First of all, go to the official site of the K-electric and click on customer services section.
Then, you have to choose the option "Duplicate Bill".
After that, you have to enter your Account Number on the form displayed on the screen. (Account number is given on the top right side of the bill).
Now, you have to provide your personal information and have to fill out the captcha.
Once you have done with it, simply click on view bill.
the copy of your bill will be displayed in a PDF format.
You can download the copy of your bill and can pay the bill through this.
Receive KE Duplicate Bill or KESC Bill Online:
You can receive your K Electric bill online every month. But you have to subscribe for this first through the simple process.
Firstly, click on the registration process by opening official site of K-Electric.
Secondly, provide all the information required on the form for registration.
Make sure you have provided the correct email as the bill will be forward to you on the provided email.
Then, click on submit and a copy of your bill will be sent to you on the email every month.
Pay K-Electric or KESC Bill Online:
If you want to pay your bill online, then you can do it within a minute through online and mobile banking as KE have collaborated with many banks. The banks such as UBL, Summit, HBL, NBP, Allied, Askari, JS and many another offer online bill payment. Moreover, you can also pay Mobicash, Timepay, Upaisa and UBL Omni
How to Contact with K-Electric:
Contact Numbers: 92-21-3263 7133, 92-21-3870 9132.
For Complain/ Query: Call at 118 or 99000.
Email Address (for Bill): bill@ke.com.pk.
Related Article | Additional 5000 Rupees Tax on Mobile Phone Import- If mobile is expensive than…?