All About to Check Ufone Number Free 2022- Code Details
Ufone Pakistan is one of the best telecommunication company across the country. It providing the best services of call, SMS and Internet of high quality on low rates.to its Prepaid and Postpaid customers. You can check your SIM number free of cost of any SIM through easy codes. If you are using Ufone network then you can Check Ufone Number through easy codes. Here are the complete details about to Check Ufone Number without any cost/balance in your SIM.
Complete Details How to Check Ufone Number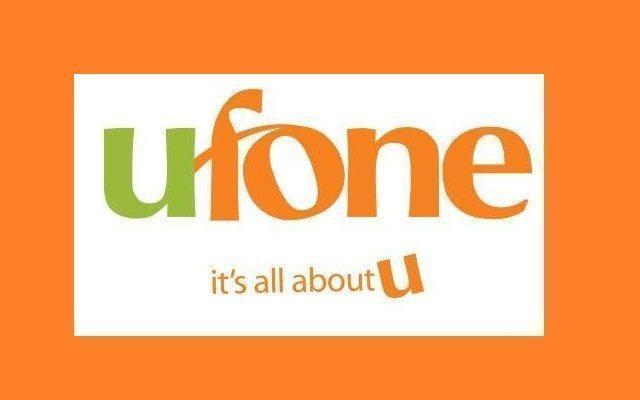 You can check the number of any Ufone SIM or Ufone number via simple code. Here is the easy method to Check Ufone Number with 0 balance. Now you can check any Ufone number having no balance in your SIM through code.
Ufone Number Check Code 2022
To check number Dial *780*3# code
Price in Rs.0/- balance or Free of cost
Other code: *1#
You can Get your Ufone SIM number on your mobile screen for free when you dial *2#.
Other Methods of Checking Ufone Number
You can check any Ufone Number at any time by calling the help line of Ufone Company. But in this method you must have balance in your SIM for calling to help line.
You can also check your mobile number from your phone settings in case you are using an Android-enabled smartphone. Follow these steps: Go to Settings then> About Phone then> Status then> SIM Status and then> My Phone Number. Through this method you can get your Ufone Number free of cost.
If you are using iPhone then you can find your Ufone number free of cost. IPhone has a special feature as in iPhone your phone number appears at the top of the contact list. You can also find your phone number from iPhone Settings in Phone section and then My Number.
Terms and Conditions
You can Get your Ufone SIM number on your mobile screen for free of cost after dialing the code *780*3#
Only the number of active SIM of Ufone can be checked may be this code might not work for inactive SIM
Ufone Pakistan has the authority to change code or price for checking Ufone Number at any time
If you face any problem then please visit Ufone website
You may call on Ufone help line for more updates and information
You can also check Ufone SIM Owner, Ufone Number registered address and Location of Ufone Number where the number is using at current time and Ufone SIM by calling the help line
Related Article|How to Check Zong Number Free 2018- Complete Details