Cosmetic Surgeons
Cosmetic surgeons are expert in performing cosmetic surgeries to increase beauty or aesthetics. Such treatments can be performed in Pakistan using both invasive and non-invasive techniques, including nose reshaping, tummy tucks, and grafting etc. They are skilled in analyzing the situation of the patient and offering suggestions on the best course of action, which is then followed by a suitable surgical operation.
Almost any part of the body, neck and head can be surgically altered by cosmetic surgery. Enhancing a person's aesthetic appeal, proportion and symmetry are the main objectives of cosmetic surgery. Although plastic surgeons and cosmetic surgeons are frequently the same, plastic surgeons treat more significant issues than merely looks.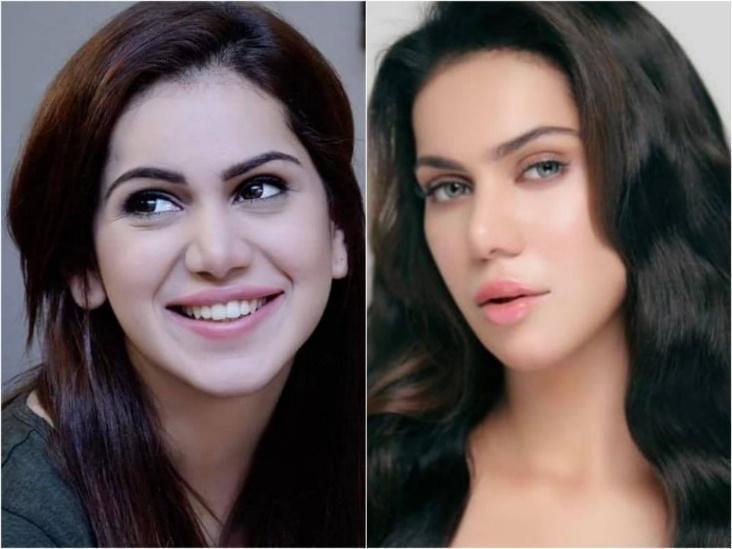 Need for Cosmetic Surgery
A person needs cosmetic surgery in following scenarios:
Burn Marks
Disfigured Body Structures
Excessive Skin
Excessive Weight
Big Tummy
Burnt Skin
Excessive Fat
Baldness
Undesirable Marks
Large or small physical structures
Receding Hairline
Services Offered by Cosmetic Surgeons
Cosmetic surgeons offer following services:
Laser Treatment for Hair Removal
Tummy Tuck
Skin Whitening Treatments
Nose Lift
Face Lift
Hair Transplant
Botox
Skin Grafting
Fillers
Hair Transplants
Treatment of Burn Wounds
Rhinoplasty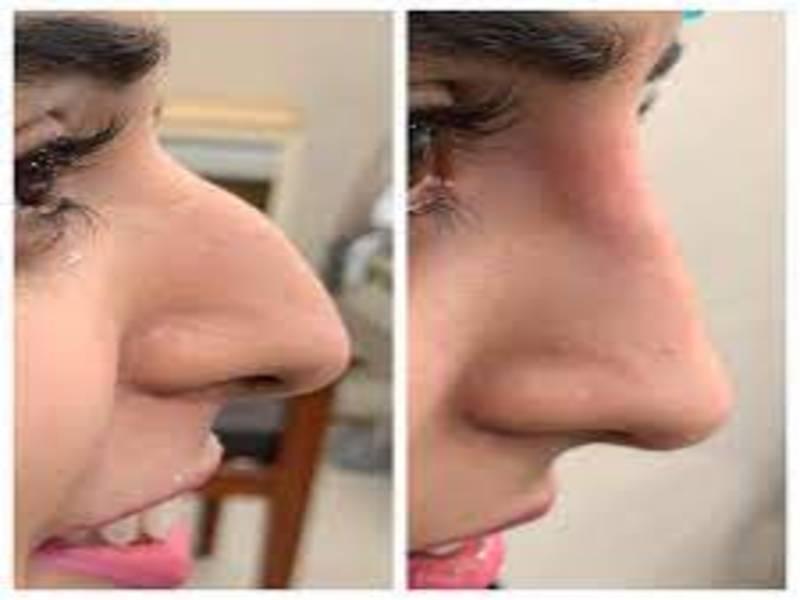 What aspects should you consider before considering a cosmetic surgeon?
The cosmetic surgeon's experience.
Check cosmetic surgeon services that whether or not a cosmetic surgeon offers the service you're seeking for.
Check the cosmetic surgeon's qualification to determine their level of expertise.
Check the reviews left by patients, you should study feedback by patients. You can use this information to make a well-informed conclusion for cosmetic surgeons to consider.
Best Cosmetic Surgeons in Pakistan
Some of the best cosmetic surgeons working in Pakistan are:
Assistant Professor Dr. Kamal-ud-Din in Cosmetico Clinic
Dr. Muneer Alam in Faisal Hospital
Associate Professor Dr. Muhammad Sheeraz Raza in Umar Hospital and Cardiac Center
Dr. Noor Ali in Heart and General Hospital
Assistant Professor Dr. Syed Bilal Ahmed in Skin Center Dermatologist Dr. Syed Bilal Clinic
Dr. Badie in London Aesthetics and Rejuvenation Center
Professor Dr. Syed Shams-ud-din in National Hospital
Dr. Amara Rabbani in Hameed Lateef Cosmetology Center
Dr. Adnan Mehmood in Punjab Medical center
Dr. Iftikhar in Doctors Hospital
Assistant Professor Dr. Usman Amir-u-din in UA Aesthetics