Cryptocurrency in Pakistan is not new as it started making waves a few years back. It has a huge demand that is increasing with time. With the boom in Cryptocurrency, blockchain has become the talk of the town.
However, still, there are some people who are not aware of this term. To make it simple let's talk about it in detail.
What is Cryptocurrency
It is a medium of exchange for bitcoin just like notes and coins. It ensures the security of transactions. However, it has no physical counterpart like debit and credit cards. Almost 4000 + cryptocurrencies because of being an open-source medium so anyone can create it.
When we talk about cryptocurrency, blockchain is the first thing that comes to our mind.
Cryptocurrency Blockchain
Block Chains are best known for their important role in cryptocurrency systems such as Bitcoin. They keep all the records of each transaction and keep it secure. You don't need any third party to secure your data as Blockchain is immutable.
One can't alter any data or information. The information stored in the blockchain is transparent as anyone can view it.
It is basically a distributed database where information is stored electronically. The only difference between a simple database and a blockchain is the structure. A simple database collects information in table form while BlockChain collects information in block form.
Is Cryptocurrency Legal in Pakistan
Those who are aware of the term cryptocurrency might have often heard or asked this question once in a life. Isn't it? The simple answer to this most asked question is yes. Cryptocurrency in Pakistan is totally legal and one doesn't need any third-party assurance to begin it.
Not only in Pakistan, but it is also legal in every corner of the world and people are investing more and more in this field because of the unlimited profit they gain.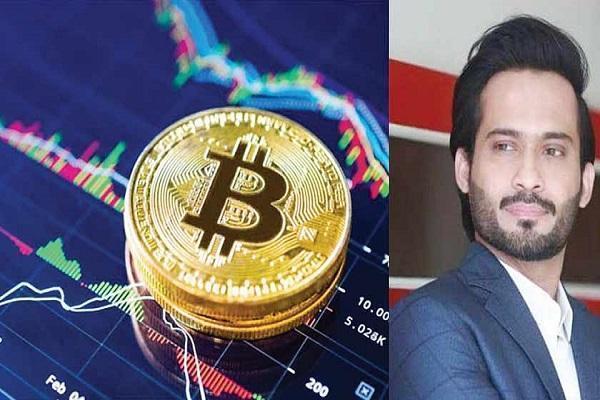 Cryptocurrency Price in Pakistan
The price of cryptocurrency coins keeps changing each day. You should have to keep an eye on the price list every now and then. The popular cryptocurrency coins in Pakistan include:
Bitcoin
Etherum
Etherum 2
Solana
USD Coin
Cardano
Polkadot
In order to know the price and market cap of these cryptocurrencies, visit the below-mentioned link and you will get details of each second.
https://www.coinbase.com/price/pakcoin#:~:text=The%20current%20price%20is%20%240.003163%20per%20PAK.
Popular Cryptocurrency in Pakistan
Let's talk about those popular cryptocurrency coins that are increasing their worth with time. Those coins include:
1- Bitcoin
It is the name of the best-known cryptocurrency. It is only a computer code that exists electronically. When the demand for bitcoin increases the value goes up and it is how investors take benefit.
However, the price keeps fluctuating. If you have a good amount of money stored in bitcoin then always go for difficult passwords so that hackers can't guess them. Bitcoin is the first generation cryptocurrency that came into being in 2009.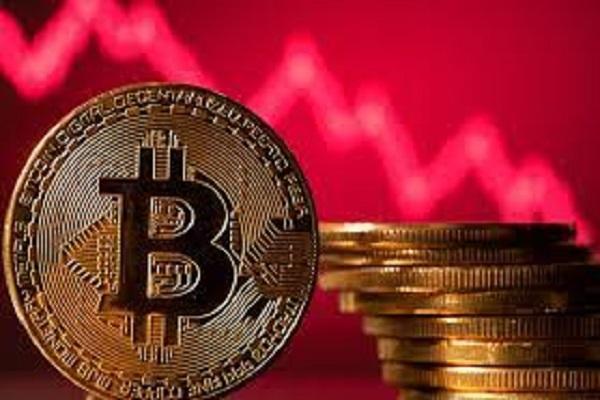 2- Etherum
Etherum is the first alternative to Bitcoin. It is a software program that is decentralized and that ensures to build smart contracts and run applications without any fraud or involvement of the third party. It is the second generation of cryptocurrency.
The concept of Ethereum came into being in 2013 but it was launched in 2015. It is an open-source project where anyone can edit or modify the program. The owner of this coin was 19 years old when he introduced this coin into the market. It also works on blockchain technology like Bitcoin.
3- Solana Coin
SOLANA is a public blockchain platform that handles 50,000 transactions per second and 400ms block time. In September 2021, it became the 7th largest cryptocurrency in the world. In 2017 it was founded by 3 people.
Furthermore, in the blockchain world, one of the most challenging tasks is to come with a fast and secure blockchain at a cheap price. Furthermore, in terms of speed, it is fast and can handle 50,000 transactions per second. In terms of security, the CEP claims to achieve 100% Slashing.
4- Polkadot Coin
Polkadot Coin is another cryptocurrency coin that keeps growing in the market since December 2020. They aim to deliver stability, security, innovation, economic and transactional scalability, Forkless future, interoperability and much more.
Polkadot can handle thousands of transactions per second. Furthermore, the transactions are cheap as compared to Etherum.
How to buy Cryptocurrency in Pakistan
If you want to buy Cryptocurrency in Pakistan, you can check 3 sites that are specially designed for this purpose. Those sites include:
1- Binance
It is one of the largest exchange in the world that came into being in 2017. Furthermore, the trading fee is cheap that's why many tarsactions are made every day. You can buy Cryptocurrency in Pakistan by using this exchange.
2- Kraken
The second one that is not so common is Kraken that was launched in 2011. You can use this app to buy Cryptocurrency in Pakistan.
3- Cex.IO
The last one is Cex.IO that is also used for this purpose. It came into being in 2013.