Coming to Geo TV very soon, the new drama serial Qayamat is ready to wow the general audience. Coming with a star-studded cast that will wow you with their incredible talent, this new drama series is one of the most anticipated dramas of this year.
Even 2020 may not have been a great year in many regards, Pakistani drama industry has thrived. We have had some great drama series this year and it is apparent that the year 2020 will bring us some more magic to the screen.
Here is everything we know about the new drama serial Qayamat and what you can expect from it.
Cast of Drama Serial Qayamat
The cast of the drama serial Qayamat is promised to be exceptionally talented and incredibly great at what they do. The star-studded cast is ready to dazzle the audience with their acting skills. Here is who will appear in the drama:
Neelam Muneer
Ahsan Khan
Amar Khan
Haroon Shahid
Shabbir Khan
Sana Fakhar
Nosheen Ahmed Hasan
Saba Faisal
Details of the Geo TV Drama Serial Qayamat
The new drama series is said to be a family drama with a twist of love triangle. Ahsan Khan is paired up with both Neelam Muneer and Amar Khan. After Geo TV released its teaser trailer, the hype about the drama has been off the charts.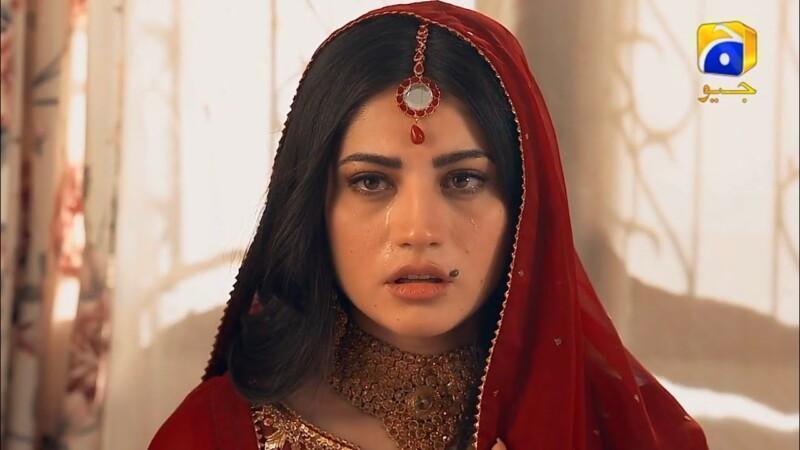 The new drama serial Qayamat is written by Sarwat Nazeer and is directed by Ali Faizan. The drama is produced under the banner of 7th Sky Entertainment, Asad Qureshi and Abdullah Kawani. While the audience is excited to see Ahsan Khan and Neelam Muneer together, the real actress that people are excited to see in action is Amar Khan.
Amar Khan rose to popularity with her stunning performance as Neelofur in the 2018 hit drama Belapur ki Dayan. She latter appeared in series such as Choti Choti Batain Ghughi and Dil-e-Gumshuda. The audience is hopeful that this is going to be a great new addition to the drama series already being aired on Geo TV.
New drama serial Qayamat is expected to air on 1st January, 2020.