Online shopping certainly is the rage these days as people have started purchasing from online shopping stores more frequently. This has resulted in an outburst of online shopping stores throughout the globe, including Pakistan.
Check out the Best Online Shopping Stores in Pakistan!
Online shopping in Pakistan is on the rise and E-commerce is gaining momentum in the country. Several domestic online stores are operating in Pakistan however, there wasn't any global online shopping store in the country operating directly, until the launch of Ezbuy in Pakistan.
Ezbuy is the largest online store of Singapore, which also operates globally. The structure and experience of Ezbuy in Pakistan is similar to that of AliExpress. This online shopping store holds over 3 million products including home accessories, clothing, electronics and cellphones, making it the largest online shopping store in Pakistan.
Ezbuy currently operates in Singapore, Malaysia, Thailand, Taiwan and Indonesia. Ezbuy entered into an agreement with a group of Pakistani entrepreneurs under the leadership of Mr.Kamran Shaukat, who leveraged his vast online retail experience and professional network to introduce Ezbuy in Pakistan.
Kamran appreciated the response form Pakistani consumers as he added, "We went live on August 1 2018 in Pakistan and since the launch, and we have gotten an overwhelming response on this website".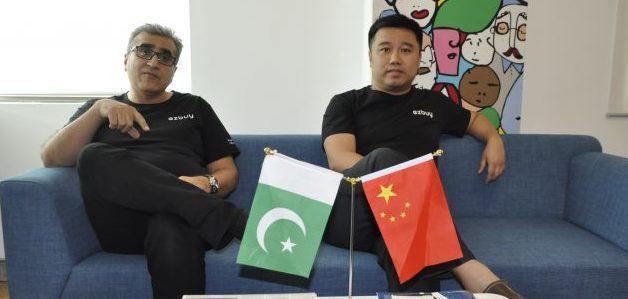 The other stakeholder in this agreement and the co-founder of Ezbuy, Mr Vincent Xue Bin added, "Our main agenda is to provide great value quality products to Pakistanis at their doorstep. We would have three platforms; first, Ezbuy cross border and local products; second, Haute Shop Fashion products, while, the third, B2B Serves businesses".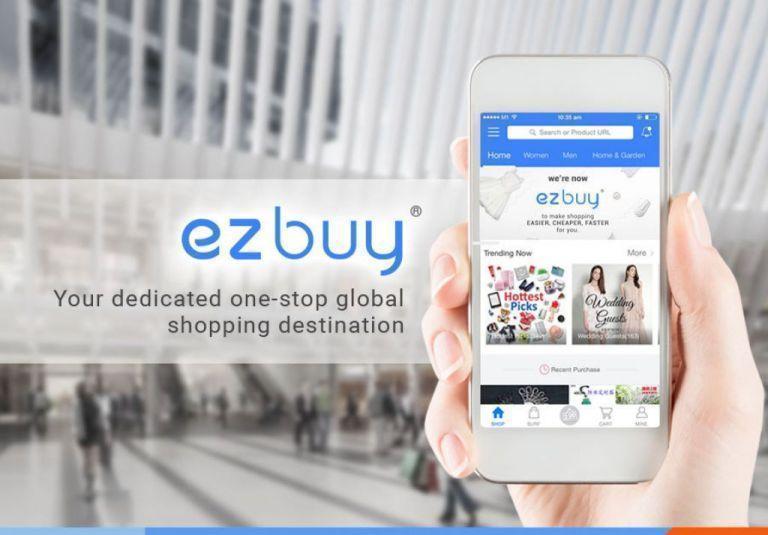 Ezbuy in Pakistan certainly would benefit consumers as they would be able to purchase products at competitive prices. This platform also offers Pakistani producers to register with Ezbuy in Pakistan and sell their products through the platform.
Check out the Top 5 Websites to Purchase a Laptop in Pakistan