Harassment Report Application –  Pakistan's first Harassment Application for Women
As we all know that, Harassment in Pakistani is still not consider a big crime and mostly girls are responsible for this. Because they never file a complaint against this victim because of women sometimes frightened, sometimes feel shame and sometimes ignore it. But it's not the good thing and we should speak about it as it's also the biggest crime. That's why Nighat Dads foundation is going to launch Harassment Reporting App on this independence day to improve the security for the women in Pakistan. The Harassment Reporting Application has been launched and can be downloaded from play store for free.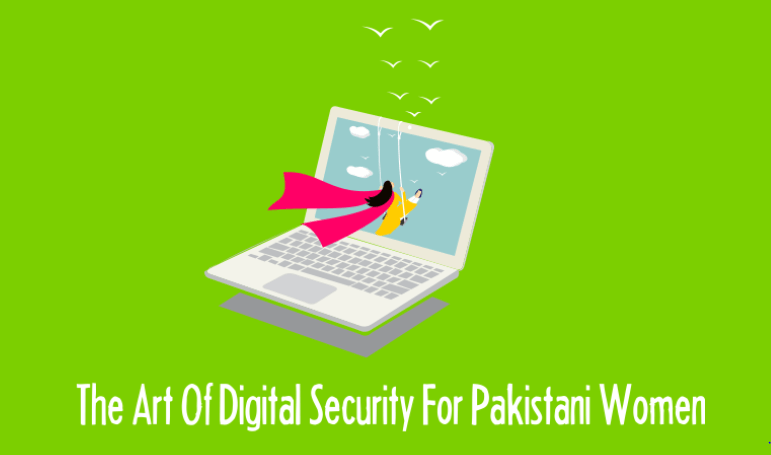 Harassment Reporting App Options:
In this application, there are multiple options for women that they can use for their security. The Application features are just awesome and one can file a report via Harassment Reporting App.
Protecting Yourself Online
Protecting Your Device
How to Make a Report?
Protecting Your Identity
Hamara Internet
Protecting Your Chats
Cyber Harassment Helpline
Protecting Your Space
I Need Support!
The interface of the Application:
The interface of the application is just awesome and you will definitely like it. The application is available both in Urdu and English format. So, that all type of women in Pakistan can use it and can protect themselves under such conditions.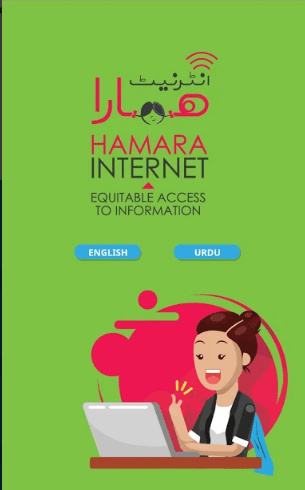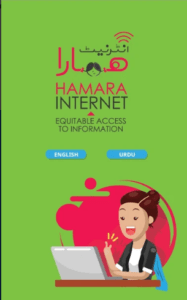 Now you have to provide your identity as well so that the foundation may know about yourself. Once you have done with it, you will see the various options in it. Through this application, you can protect your chats, identity, devices and much more. Moreover, you can also report a person who is harassing you and the complete procedure of how to report is also mention in this site.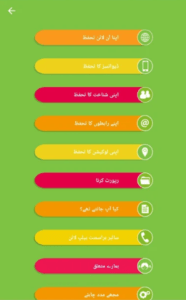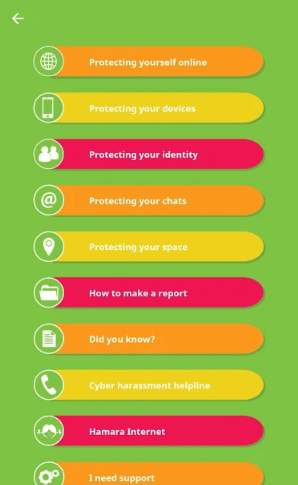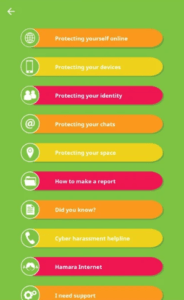 For Example, if you want to protect yourself online, then you will see the following options. Here you can google yourself and can hide your location so that no one can identify your location. Hence you can remain safe online.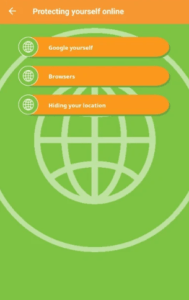 Features of the Application:
First of all, this application is specially designed for Urdu readers.
Secondly, you do not have to provide the personal information for accessing the application.
You do not have to provide your personal information while accessing this application.
Moreover, you have to provide less permission while downloading this application.
In the support section, the numbers of the authorities are provided so that you can get support in an emergency situation.
Related Article – Matched Pakistan and India Independence Day Telefilm – By Teeli and Arre