The Best Libraries of UAE | More Famous Reading Points
It is important to read good books in childhood and these books are essential in the development of an individual's personality. The Dubai's most Famous Libraries pay a lot of attention to encourage the habit of reading among children. It would help them to develop their talents and understanding of the world around them. These libraries are open for UAE residents and visitors also. Here are some most Famous Libraries of UAE of all time.
All about Famous Libraries of UAE of All Times
1. Dubai Public Library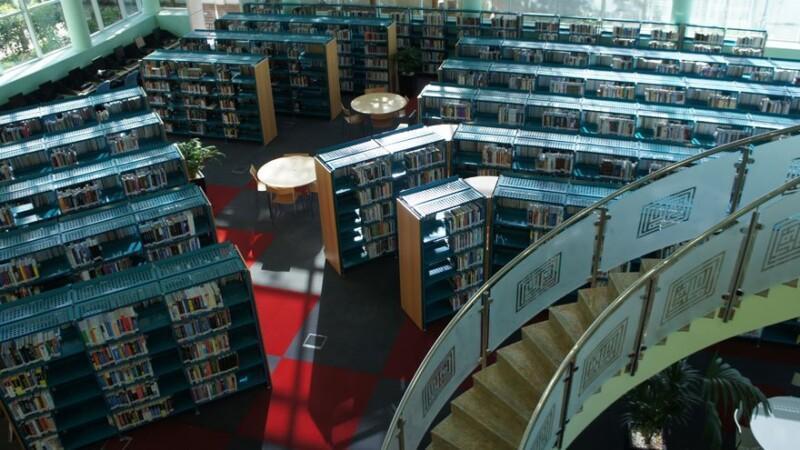 Dubai Public Library is one of the most Famous Libraries of UAE as readers are the highest priority for the Dubai Public Library. This library provides many services to its precious readers of all time. There is a wide variety of tools and techniques to ensure the library network. The library's services are classified into three main sections as: Basic Services, Electronic Services and Fax Services for its readers and customers.
Basic Services:
The basic services are the services that are beneficial for community. Some of these services are as:
Information services
Guidance counselling
Reference services
Borrowing service
Recent publications
Newspapers and magazines
Electronic Services:
In Dubai Public Library there are also electronic services that use the latest technology. Through these services visitors can save their precious time and money accessing the vast amount of information. These services are as:
Automated search databases
Internet
Multimedia
Wireless access
Fax Services:
Dubai Public Library is also facilitating its readers and customers through fax services. These services are as:
Spiral binding
Lamination
Scanning
Slide printing
DVDs
Document storage on CDs
2. The Al Ras Library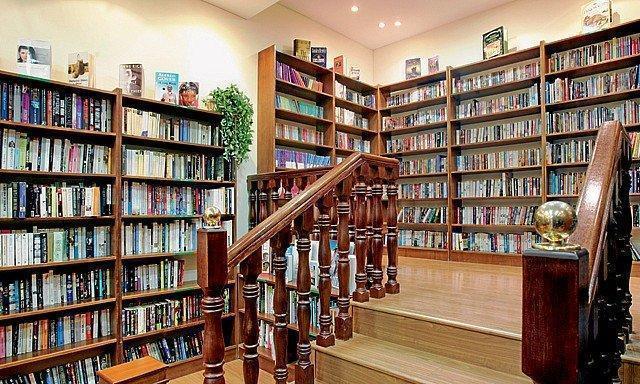 Another library of UAE is Al Ras Library one of the most Famous Libraries of Dubai. It is also a public library located in Deira home to Dubai's famous street markets. Al Ras Library design a separate children's section with reading hall, activity room and audiovisual facilities. Membership is available only for UAE nationals, UAE residents or UAE registered companies. Visitors to Dubai are welcome to read newspapers, magazines and books in both English and Arabic on the premises.
There are more than 100,000 books both fiction and non-fiction. The library has a quiet space in which the readers can relax, read and write anything of their choice. Membership is available in this library the people can borrow more than 15 books and keep them for maximum 28 days. There is a lot of Arabic and English Literature in this one of the most Famous Libraries of UAE.
3. UAE's Multi-Channel Library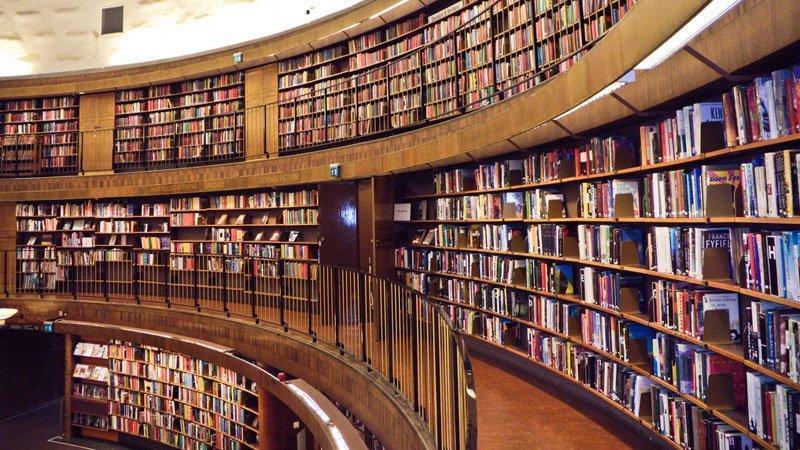 This largest library is also one of the most Famous Libraries of UAE. It is also facilitating with more books and services to its readers. This library has e-books, audio books, read-along books, talking books, digital encyclopedia, language learning tools and edutainment resources. All these books have cost-effective access to good reading content and good material. The main purpose behind this library is to provide the best material to both kids and also their parents. The Multi-Channel Library also has a Mobile App from where you can find and get any reading stuff of your choice.
Related Article|Why Bahria University Separated Girls and Boys Cafe?