In order to extend convenience towards the general public and facilitate them, the Federal Board of Revenue (FBR) has introduced a new mechanism to register smartphones online. Unregistered smartphones that are brought into Pakistan illegally could now be registered through FBR's new online registration procedure, after paying the taxes that are applicable and fulfilling the due formalities.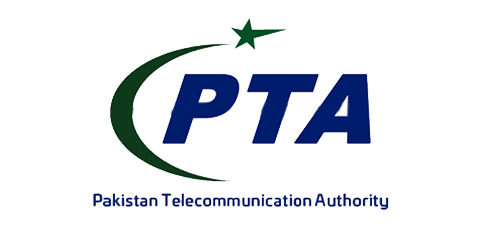 In accordance with the new rules enforced by the Federal Government, Overseas Pakistani are only allowed to bring one cell phone into Pakistan and get it registered without paying taxes and duties. If they decide to bring more than one phones along, they'll have to pay taxes and duties to get those phones registered or else the Device Identification, Registration and Block System (DIRBS) will block the smartphone(s).
These new rules were introduced and enforced to regulate the import of mobile phones into Pakistan and generate revenue in the process. Previously, mobile phone sellers would import phones into the country, which were not approved by PTA, and sell those devices without paying any duties or taxes on them.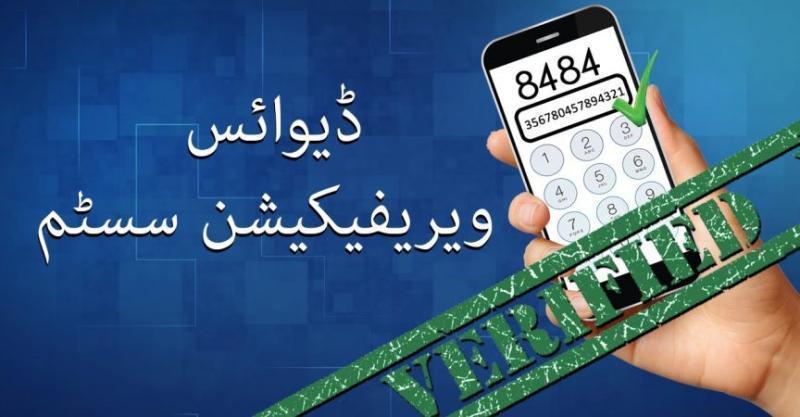 In order to make the process of getting mobile phones registered more convenient and hassle-free, FBR in collaboration with PTA have introduced a web-based user interface for registration of smartphones in DIRBS, after payment of taxes and fulfillment of necessary formalities. This would enable international travelers and overseas Pakistanis to get their smartphones registered through an online app before bringing them into Pakistan. This new system would also facilitate those who get their phones delivered to them through postal or courier services, to get them registered without any hassle.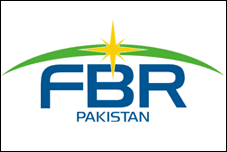 Also Check Out: Pakistan's New Visa Policy
To notify that a new procedure for the registration of mobile phones is in place, FBR issued a Customs General Order a couple of days back, that has now replaced the Customs General Order issued in November.