Complete Detail and Procedure to Get Verified PayPal Account in Pakistan 2020
Are you working online in Pakistan? Do you find it hell difficult to get a payment of your work due to PayPal ban in Pakistan? If yes, then you can be well facilitated from here as you can get your own verified PayPal Account in Pakistan. As we all know that PayPal is banned in Pakistan but it is securer and efficient way for money transfer and receiving. If you are running your business in abroad while staying in Pakistan, then this can also be beneficial for you.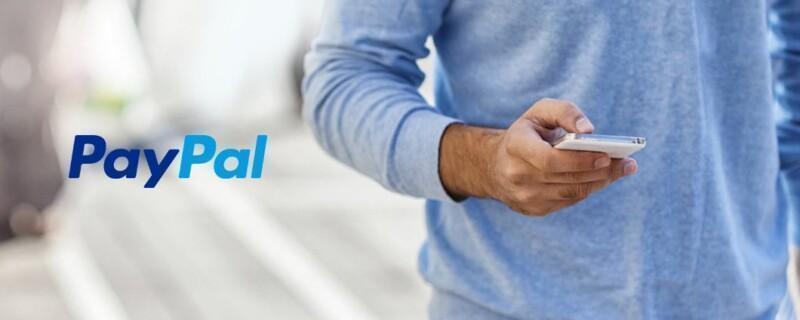 Verified PayPal Account in Pakistan:
The complete detail including requirements, procedure and everything else needed for this is mentioned here to facilitate you.
Requirements for Account:
Before you start making your account, you must consider some requirements which are must require for the account. If you don't meet any of this requirement, then you cant be able to make an account.
First of all, you must have a valid phone number(non-Pakistani) of your or your family member. (You can use the number of the trusted people to whom you know and they are living in abroad. In short, you need a foreign phone number).
Secondly, the person who is making the account or providing the detail must be 18 years old or above. You can also apply the information of your father, brother etc.
Thirdly, never use fake information or documents. As your account will be blocked after detection.
How to Make an Account:
Firstly, visit the official site of PayPal (paypal(dot)com) and click on signup.
Now, you have to choose whether you are gonna make Personal or Business account.
Now, you have to put the following details; Street Address, City, State and Zip Code (the detail of the person who lives in abroad).
Once you have done with it, confirm the information and click next. Your account is created now.
To verify your account, a confirmation code will be sent to your mobile phone (which you have provided) and your account is created.
Advantages of PayPal Account:
It is considered number 1 secure payment transfer company in the world.
Many large companies are supporting and using this.
You may also link your both account, PayPal, and Payoneer.
Related Article |How to Earn Money Online in Pakistan – Without any Investment