5 Ways for Online earning Pakistan – Earn Dollars Just by Sitting at Home
Online earning is the dream as every third person because they can Earn Money Online by sitting at home without any investment. Doing a 9-5 PM job is no more reliable and efficient now. If you have skills, little computer knowledge and more potential to do the work, then freelancing is the best choice for you. But you must consider some points before you go for it;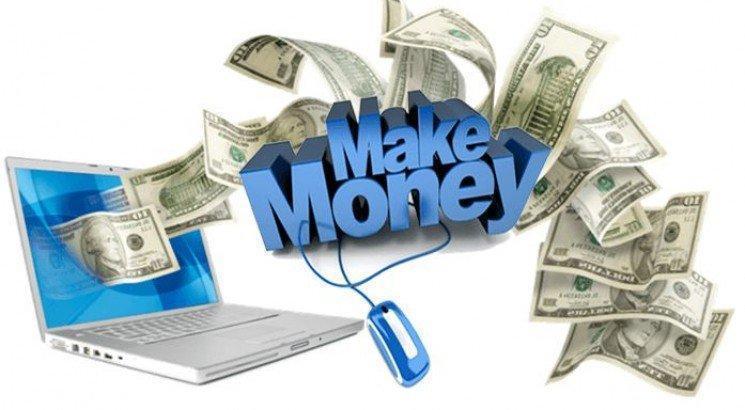 First of all, you must understand your core skill and you have a strong grip on respective skill. (If you don't have any skill, start learning now)
Secondly, you must have an internet connection and electricity (Backup of internet and electricity).
Thirdly, you have a bank account and time enough to fulfill your tasks.
Ways to Earn Money Online:
There are many ways of online earning in Pakistan which will help you to earn a reasonable amount of money.
1. Freelancer Sites:
This option is best for those people who have the extensive grip on a skill. In such a website, you may present yourself (your skills) for sale. The person who will be impressed by your profile and work, will hire your project and you can earn money. Thousands of website provides the opportunity for the talented people but the most securer platforms are;
Freelancer
Fivver
Upwork
Content Mart
2. Youtube Channel:
Another popular way for online earning is YouTube, a biggest video website in the world. You can earn money just by making interesting videos or re-uploading of videos. You must have a videorecorder software, a perfect voice over and interesting material. Here is how you can start your own work.
Make YouTube channel and start uploading videos (don't upload videos of others because your account will be banned for this).
You will be charges 1$ for 1,000 views on a video (may vary according to video's view).
3.Blogging and AdSense:
You can make your own site and can start work on it. All you need to do is to write the blogs for your site for a specific topic. You can approve google AdSense account for your site. The google will pay money to you on the number of views on your site. This is for the best way for online earning but one must have a good website and domain hosting.
4. Online Teaching:
Teaching is the best profession not only for girls but also for boys to Earn Money Online. You can upload your teaching videos spanning a full course on YouTube and can start earning money. Moreover, there are some site which will help you to present your teaching experience online. Here you can upload you course and can start earning.
Udemy
Skillshare
Slideshare
5. Through Data Entry:
If you don't have any unique and technical skills but have a fats typing speed, then this site is best for you. online earning Pakistan is never easy before this as you can earn a lot of money just by sitting at home and entering the data. There are many websites which help you out in this regards and can provide you the work for earning. But beware, as there are many scam and phishing sites which asks for investment and pay nothing.
Related Article | All You Need to Know about CM's eRozgaar Training Program Phase 3