Google Developers Group Cloud Islamabad, in collaboration with Women Techmarkers Islamabad, NUST ACM Chapter and NUST Entrepreneurs club, is organizing its flagship event of the year, Cloud DevFest 2019, at the Nice building, National University of Science and Technology campus on Saturday, November 30th, 2019.

GDG Cloud Islamabad is section of Google Developer Groups from global network, hold up by Google, concentrated on bringing the developer community in conjunction by arranging meetings and events. Also, Women Techmakers is also a Google program for women geared towards giving visibility, resources, and community in technology. The Islamabad Chapters of these two organizations have meet together to arrange this event to give the developer community a platform to interconnect with fellow developers and also learn new skills.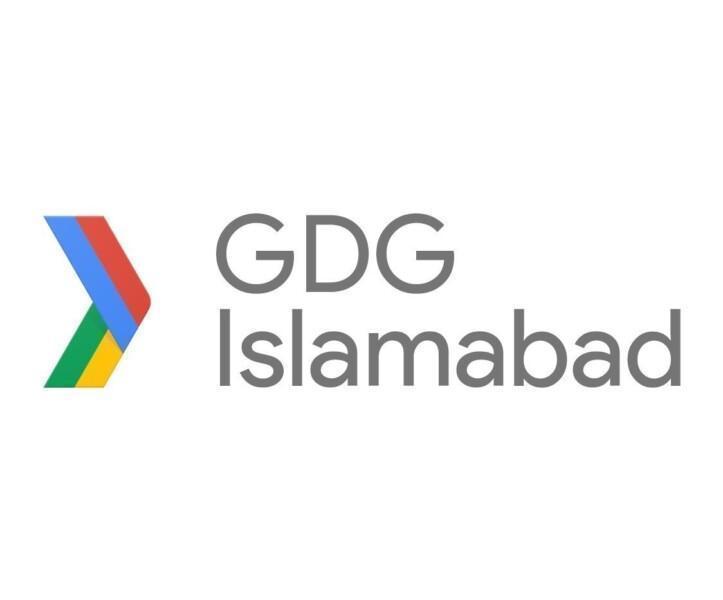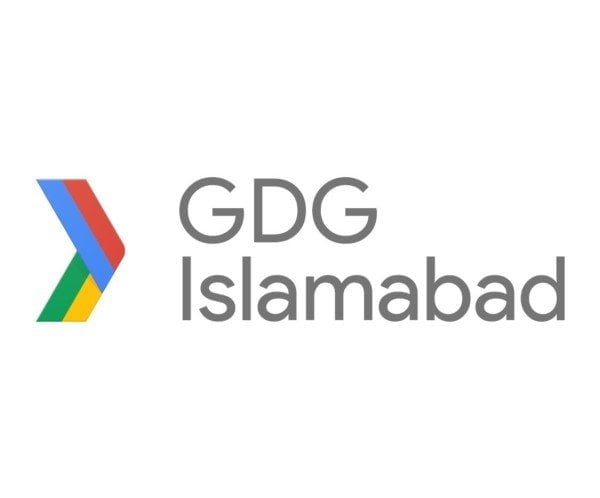 The primary goal of this event is to focus on Diversity and Innovation which point at giving the knowledge of the most latest trend of technology regardless of any technical background. This contain interactive sessions, technical workshops and tech talks directed by the most wise people in the industry. In addition, GDG Cloud DevFest is bringing International Googler's and Google Developer Experts to give the knowledge on the new development.

This will cover the most important aspects such as Artificial Intelligence, Machine Learning, Internet of Things and especially Women's Contribution to machine learning and in other field of technology. Hiring challenge workshops are also organize which help to remove the gap between the students and industries and in which students hopefully learn about the large companies and successfully get their fantasy jobs.

The event timings are from 8:30 am to 6:00 pm. Lunch, hi-tea and google swags will be given to the participator. The registration fee is PKR 250 for a complete day of entertainment and learning.
Interested participants can visit GDG Cloud DevFest 2019 for more updates.