Grab is an international ride hailing service which has launched its services in Pakistan with the cooperation of Careem. In the beginning of 2020, it will increase its services in 13 different countries other than Pakistan. MyTeksi and GrabTaxi is a Transportation Company in Singapore.

The company started working from Malaysia in 2012 and then after 2 years, its headquarters was shifted to Singapore. Recently it is working in Malaysia, Singapore, Indonesia, Philippines, Vietnam, Myanmar,Cambodia, and Thailand. Grab, a ride-hailing company is looking forward to increase its services from Southern Asia to the Middle East. The Grab users will be able to book their rides through the Careem app in Pakistan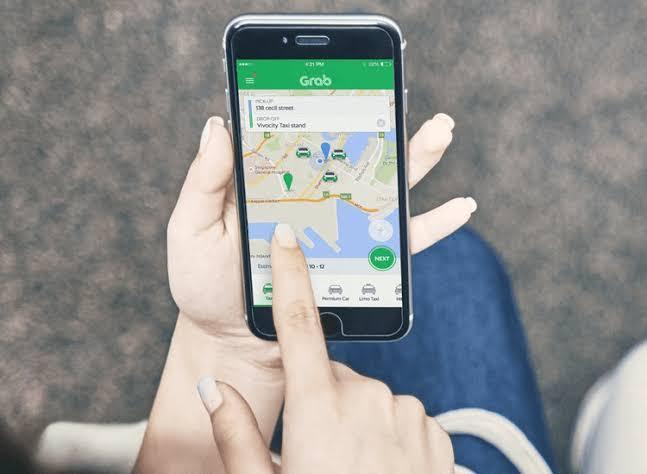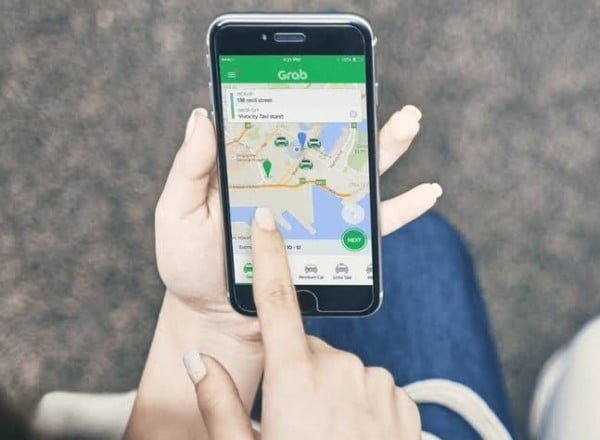 Grab also give payment solution and delivery of foods as well as riding service. It is not confirm that Grab will provide other services in Pakistan. Grab will give its services in Karachi, Lahore, Peshawar, Gujranwala, Sargodha, Bahawalpur, Islamabad, Faisalabad, Hyderabad, Multan, Sialkot, Abbottabad, Mardan, Sukkur, and Quetta.

The enlargement came after the Grab's investment in Splyt, a London-based mobility marketplace company. Transportation services was provided by Splyt all over the world with the help of different ride-hailing services. Partners of Splyt are Uber and Careem.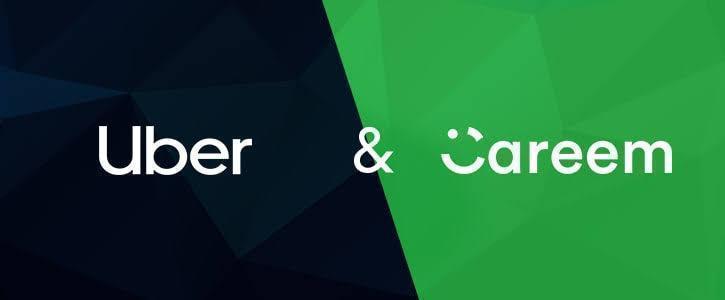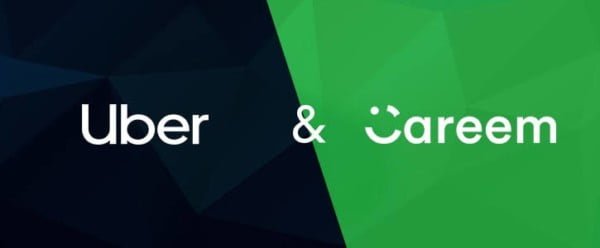 Grab will attempt the same services for its users like Careem, for instance, users would be able to pay for their rides In form of credits in Grabpay. Rewards will give to users by GrabRewards points by paying money for rides as Careem rewards.

The service will be accessible for GrabApp users move in different 14 countries and the Careem users will use CareemApp to book Grab ride. In Pakistan,by logging in the GrabApp outside South Asia, it is asked to set up a GrabPay account before riding. Local people will be able to use Grab services only by the Careem app as a substitute of GrabApp.
Read more articles and latest news on beam.pk