After months and months of speculations and teasers, Google has finally announced the release date of the most anticipated Google Pixel 6. Determined to be the smartphone of the year, the all-new Pixel 6 comes with latest technological features and fantastic new camera to make it a stand out phone.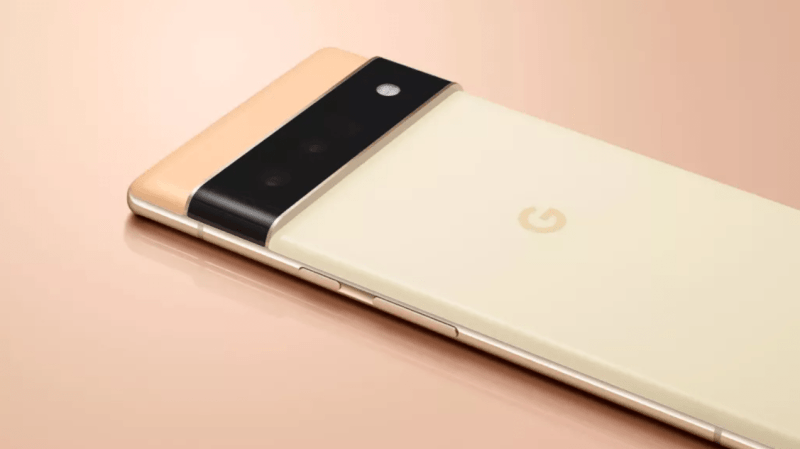 The news of the new Pixel 6 came back in August when Google made the announcement on Twitter and in a Press Release. It was then predicted that the smartphone will have a visor-like camera block that will split the back cover of the smartphone into two.
However, that is not the only interesting thing about the upcoming Google Pixel 6. Here is everything you need to know about the new smartphone by Google and its release date.
Highlighting Features of
Google Pixel 6
While there are a lot of leaks surrounding the new smartphone, Google has been very tight lipped about it for some time now. However, they are ready to reveal more about the smartphone and it looks like they are going to reveal one thing at a time before its release date nears.
Performance Specifications
The stand out performance specifications of the smartphone truly make it different. To begin with, the smartphone will come with Android 12 operating system. Along with that, the smartphone will also feature a new in-house Tensor chipset that will enhance its performance.
Rumor in the market is that the new Tensor chipset is either slightly more powerful than the Snapdragon 888 or it is just a smidge less powerful than the aforementioned chipset. It is also expected that the Google Pixel 6 will come with 12GB RAM and will offer up to 512GB of ROM.
Screen and Camera Specifications
Google Pixel 6 will be available in two versions: Pixel 6 and Pixel 6 Pro. Both of the smartphones will com with different screen sizes. The Pixel 6 will come with a 6.4 inch flat screen that will come with a 90Hz refresh rate. The Pixel 6 Pro will come with 6.7 inch QHD+ screen that will feature a 120Hz refresh rate.
As for the camera, the camera specifications will also change as per the model. The main camera for the Pixel 6 Pro will be a triple lens affair whereas the Pixel 6 comes with dual lens camera. As for battery, the base version will come with 4,614 mAh battery while the Pro will come with 5000 mAh battery.
Release Date and Price
Google has confirmed that the Google Pixel 6 will be released on 19th October during the Company's Pixel Fall Launch. It is expected that the pre-orders will begin on 28th October. It is also expected that the starting price is $850 for the base model.
More information will be revealed soon.