Xiaomi is going to release its Black Shark 4S on October 13. The mobile company is releasing various teasers for its upcoming gaming flagship. The Base Model Black Shark 4S appeared to be having Gaming Aesthetics.
The upcoming device is to hold a 6.67-inches AMOLED screen with a 144Hz refresh rate with a Touch sampling of 720Hz. It allows 8.3-millisecond touch delay which makes it the handset with the ultra-quick touch response that is of greater benefit. The color accuracy is likely to compete with professional monitors.
Black Shark 4S is going to hold a triple horizontal camera setup at the back. The overall design will be similar to other devices of the Black Shark 4 series. The device is going to come with the difference in its appearance. A green LED can be seen right below the main camera. The Main camera will be 48MP with an 8MP ultra-wide and 5MP macro camera.
There is a small 'S' logo at the back which indicates a very strong gaming aesthetic. Also, the poster has shown a slight update in design. A few of the cool details of the phone have been released prior to its release. The dynamic hidden function helps the full-screen gamers to make their gaming experience memorable. The rear panel gamer aesthetics have come up with many lines than before.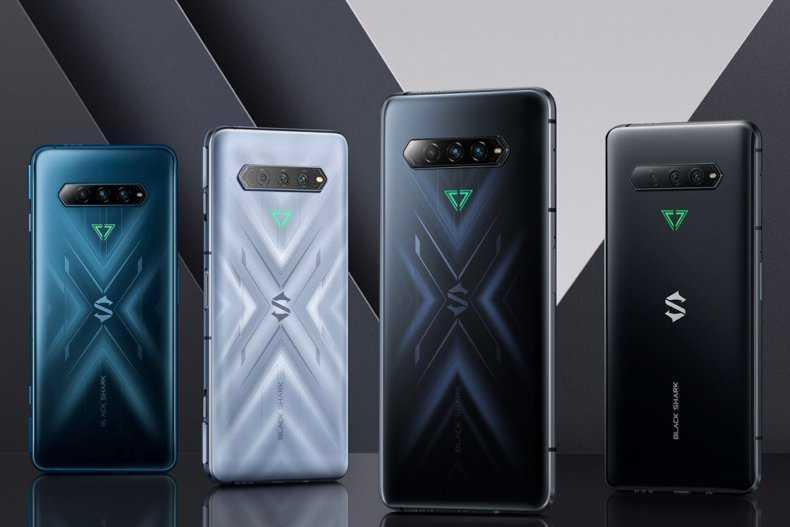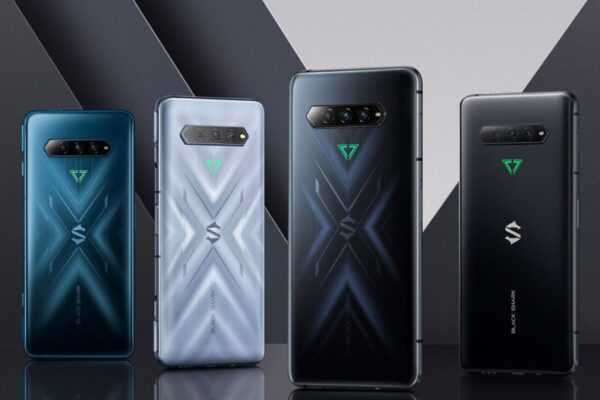 The screen mode will also help readers in comfortable reading. It will be going to enable multi-dimensional game control for the mobile players. The handset will give a console-like gaming experience. The handset is going to come with edge locking, 7-position adjustment and many customization options. Moreover, the phone is to come with unlimited freedom for left and right-handed sliding pressure areas. Button intelligent mapping will help first-time users.
The poster of the phone shows that it will be going to come in two colors. Rumors are that the handset is going to come with the Qualcomm Snapdragon 888 Plus flagship processor. the mobile phone is to hold LPDDR5 memory and UFS 3.1 flash memory. The Black Shark 4S is to holds 16GB RAM and 512 GB storage space. The company is said to step back from X aesthetics and is more inclined towards S aesthetics. A new look is a big change in the handset. When it comes to charging, the phone is to support a 120W charging port.
Also Read: Huawei P40 4G| Specifications, Price & Release Date