Honor 8X and 8X Max are Ready to launch on 5th September – Here are the Specifications of this Smartphone
Honor is a smartphone brand working under another amazing smartphone company Huawei. Although they have recently launched but Honor is gradually gaining popularity. With a medium customer base, Honor smartphone is perfect for the people who are on low budget. Now, they have introduced some amazing new version of the smartphone named Honor 8X and Honor 8X Max. Before that, they have launched Honor 7 which was very appreciated by the people. Hence, they have continued to speed up their launch and become the leading brand soon. The specifications of this smartphone have been revealed and these are really amazing.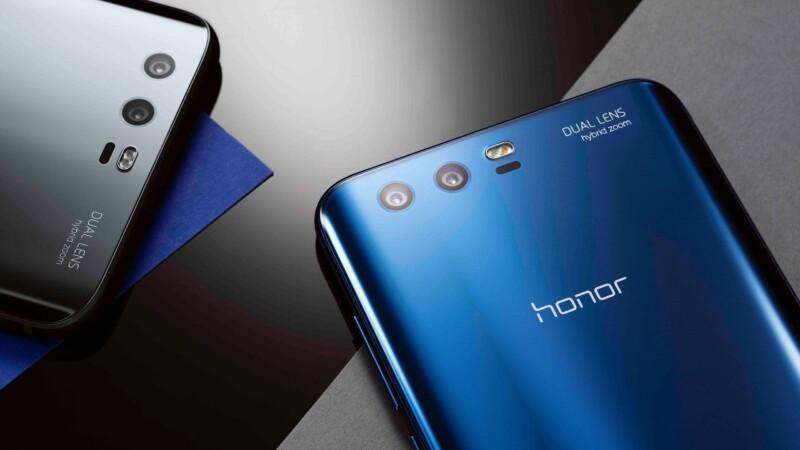 Launch Date:
The launch date of this amazing smartphone has been overwhelming from many months. However, Honor have not approved any of this rumor. But now, they have officially announced its launch date on their official platform. Yes, the amazing honor 8X and 8X max is going to launch on 5th September 2018.
Expected Price:
With the shadow of doubts, this amazing smartphone is a mid-range phone equipped with cutting edge technologies and exceptional features. Although the company have not declared the exact price of this smartphone, but it is expected that its price will be approximately 33,239 PKR. However, this is the expected price and there is chances that the price will be low. Indeed, this is goanna be an amazing smartphone with this low price.
Specifications of Honor 8X:
The Honor 8X is the same as Honor 8X Max but the 8X Max is a much powerful version of this. They have same specifications but there is a little bit difference in term of storage and processing speed.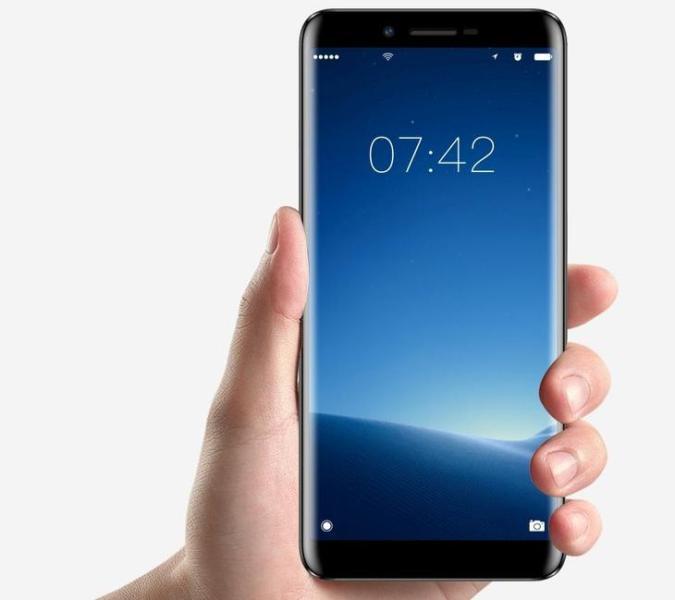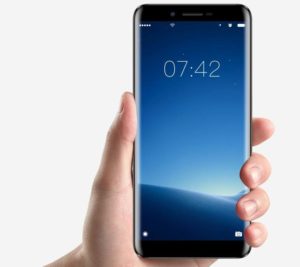 General:
Dimensions: 177.57 x 86.24 x 8.13
Weight: 210 g
Battery: 4900 mAh
Operating System: Android Oreo (Version 8.1)
Display:
Screen Size: 7.12 inches
Aspect Ratio: 18.7:9
Touchscreen: Yes
Resolution: 1080 x 2244 pixels
Hardware:
Processor: 1.8 GHz Octa Core
RAM: 4 GB
Expandable Storage: yes, Micro USB Up to 256 GB
Internal Storage: 64 GB
Camera:
Dual Camera: Yes
Rare Camera: 16 MP and 2 MP
Front Camera: 8 MP
Other Features:
Sensors: Fingerprint Sensor, Accelerometer, Proximity Sensor, Ambient Light Sensor
Colors: Red, Black, and Blue
Wi-Fi: Yes
Bluetooth: Yes
Headphones: 3.5 mm
Related Article – Latest Asian 4G Ranking 2018 Revealed – Pakistan Beats India