All You Need to Know About Hyperstar Management Trainee Program 2018
Hyperstar is offering a great opportunity for the fresh graduates to polish their skills. Hyperstar Management Trainee Program is a 6 months training. The opportunity is for major city branches and you can apply just by sending your CVs.
Hyperstar Management Trainee Program:
The complete detail including criteria, centers, selection procedure and last date has been mentioned in detail.
Training Cities:
Hyperstar has announced the training program in the following cities of Pakistan.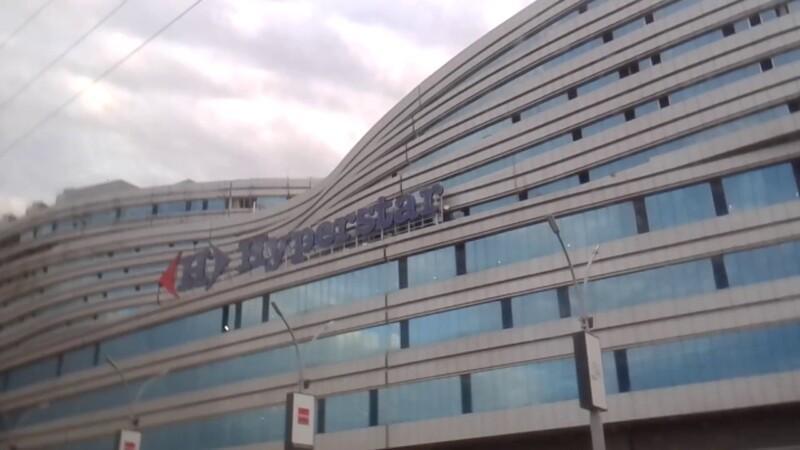 Lahore
Islamabad
Karachi
Multan
Faisalabad
Gujranwala
Selection Criteria:
The candidate must have completed their graduation.
Candidates from following fields will be given preference; Human Resource, Business, Marketing, Commerce, and Supply Chain.
The candidate should be passionate, best team player, dynamic, agile and positive thinker.
How to Apply:
To apply for this dream opportunity, you have to apply by the following procedure;
First of all, you have to prepare a proper CV containing academic, personal and professional information.
Now, send the updated CV to this email address (recruitment-PAK@hyperstar.pk).
Don't forget to write MTP: current designation & employee Number in the subject line.
Selection Procedure:
Here are some steps that you have to follow until the appointment. You must have to pass all the criteria and assessments in order to qualify for this.
Apply: First of all, you have to apply as the above-described procedures. They will call only the shortlisted candidates for further assessment.
Qualify Test and Interview: After that, you will be called for a quality test. If you fall under the defined criteria, and you pass the test and interview, then you will be selected for further assessment. You must have obtained the passing marks both in interview and test.
MTP Selection: Once you have cleared your Test and interview, then you will have to go through selection criteria. This is the final selection and you will have to attend the training after that.
Training for 6 Months: Now, you have to attend the training for 6 months. In training, you have to prove yourself and they will provide basic to pro session training.
Quality Assessment: All the members, who have appeared in the training, have to pass this assessment. Only the person, who will pass this assessment, will be called further.
Appointment: Finally, you will be appointed as a Section manager in any branch of Hyperstar.
Last Date to Apply:
The last date to apply for this dream training program is 7th August 2018. They will not consider any application after the due date. Hurry up, and catch this worthier offer now.
Related Article | Checklist to Get a Perfect Job in Pakistan